LATEST: Novak Djokovic wins his Federal Court case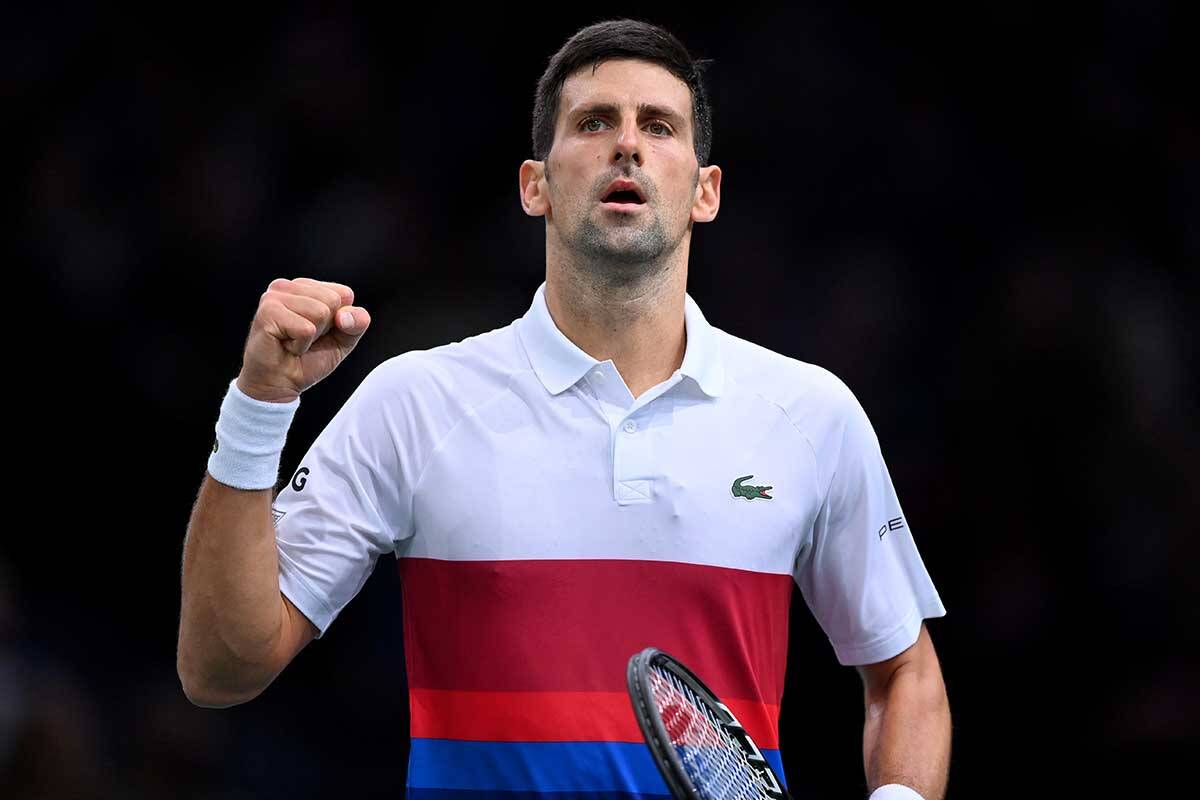 Novak Djokovic has won his court case in the federal court, paving the way for the tennis great to play in the Australian Open.
The government's decision to cancel Novak Djokovic's visa has been overturned.
He must be released immediately from immigration detention.
Judge Anthony Kelly says the tennis champion is allowed to stay in Australia and have his passport returned to him.
3AW sports presenter and tennis correspondent Shane McInnes crossed to Scott Emerson after the decision.
"The judge said the decision to cancel Novak Djokovic's visa in the first place, at Melbourne Airport, was unreasonable."
It's understood his visa could be cancelled again by the federal government, which would mean he would be banned from travelling to Australia for three years.
Press PLAY to hear his full cross and what could happen next