LATEST | Exposure sites named after new COVID-19 case in Melbourne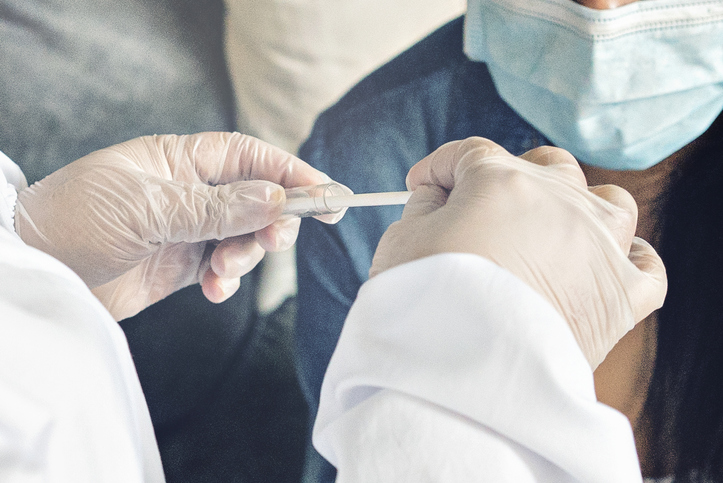 Health officials have updated advice to Queenslanders tonight, with a Victorian man testing positive to COVID-19 after quarantining for 14 days.
The man in his 30s has recently tested positive after completing quarantine in a South Australian hotel.
In a statement, Queensland Health advises Queenslanders to reconsider travel to Victoria.
The advice has also been updated for anyone who has visited the state.
Press PLAY below to hear Neil Breen detail the restrictions for travellers arriving in Queensland from Victoria 

Victorian contact tracers have released a list of exposure sites the positive case attended. 
Wednesday 5 May 2021
Pact Retail Accessories (until recently called TIC)
232 Blackshaws Road
Altona North, Vic
12.01am
11.59pm
Thursday 6 May 2021
Pact Retail Accessories (until recently called TIC)
232 Blackshaws Road
Altona North, Vic
12.01am
11.59pm
Thursday 6 May 2021
Indiagate Spices and Groceries
U 14 C/560-590 High St
Epping, Vic
5.00pm
6.00pm
Thursday 6 May 2021
7-Eleven Epping
705 High St & Cooper Street
Epping, Vic
6.30pm
7.00pm
Friday 7 May 2021
Curry Vault Indian Restaurant & Bar
18-20 Bank Place
Melbourne, Vic
6.30pm
9.30pm
Saturday 8 May 2021
7-Eleven Epping
705 High St & Cooper Street
Epping, Vic
11.10am
11.40am
Saturday 8 May 2021
Woolworths Epping
Corner of Cooper Street & High Street
Epping, Vic
5.40pm
6.38pm