'Language of the soul': Jimmy and Jane Barnes step into the cooking world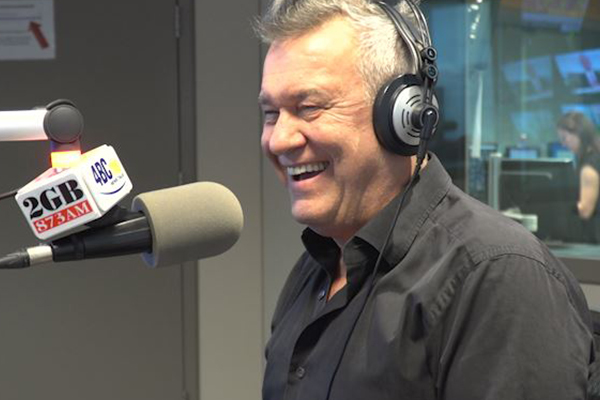 Jimmy and Jane Barnes have been busy in lockdown, writing books, learning new things end enjoying a slower paced life.
They've released a new cookbook, Where the River Bends, showcasing their family recipes.
He says cooking for the family is "a language of the soul" and a wonderful way to nourish your family.
"It's been one of the silver linings in the dark cloud of COVID," he told Sofie Formica during Tea Time.
"Being locked down for 18 months, we've had a lot of time on our hands.
"Jane and I, we love to cook, we love to eat … the kitchen is the heart of our home, the recipes we put in this cookbook are all of the recipes we've fed our, nurtured our kids and family with over the last 40 years."
He said lockdown forced them to "sit still".
"We've had time to spend together and time just being, as opposed to doing stuff."
Press PLAY below to hear more about how he kept busy + performing in lockdown