Labor's emissions target, 'the destruction of the Australian economy'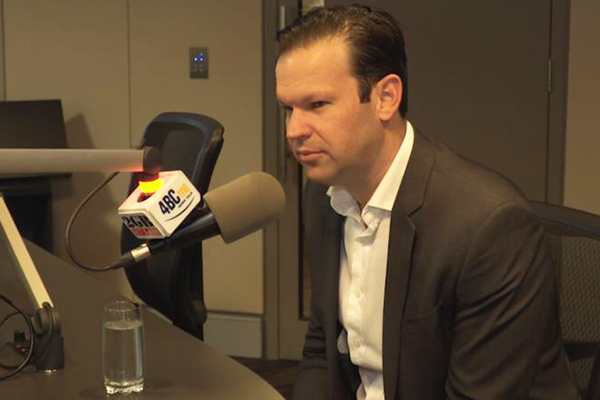 Labor is refusing to reveal the cost of its commitment to drastically reduce carbon emissions in 30 years' time.
Opposition leader Anthony Albanese has announced a target of "net-zero emissions" by 2050 but has failed to provide costings or an economic impact statement.
The government claims the move would cost $400 billion a year and would decimate agriculture, manufacturing, mining and a range of other industries.
Nationals Senator Matt Canavan tells Alan Jones it's a ridiculous idea.
"This would be the destruction of the Australian economy, quite simply.
"The reason the Labor Party won't cost it… is because if you knew the detail you'd run a million miles away from this. That's why they're not doing it."
Mr Canavan says New Zealand has already legislated a net-zero emissions target with detailed costings that show a devastating economic impact.
Click PLAY below to hear the full interview