Labor to force companies to reveal CEO to employee pay comparison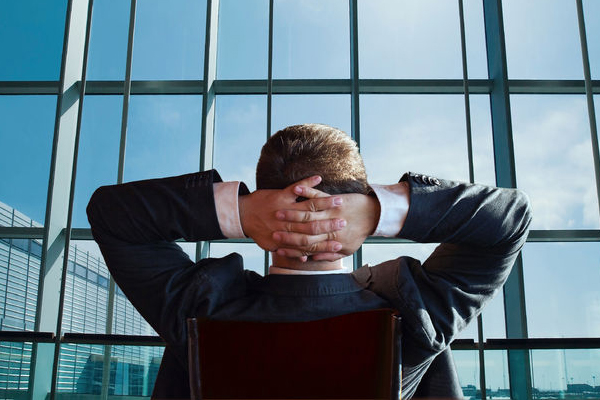 If elected, the Labor Party will legislate to require publicly listed companies to reveal a chief executive-employee pay ratio.
It's part of a new plan from Labor to curb excessive CEO pay and improve transparency.
It also comes a week after the Opposition announced companies with more than 1000 employees would be forced to reveal their gender pay gap or risk being named and shamed.
Dominos Chief Executive Don Meij is suggesting the Coalition adopt a similar policy.
He tells Ross Greenwood if the government would take on the policy it would allow for "transparency" so "shareholders can be fully informed".
"We endorse anything that brings transparency inside a business."
"What's really important is the public is informed so that those conversations can be accurate."
Click PLAY below to hear the full interview