Labor to exempt pensioners from tax policy: 'We very much heard the message'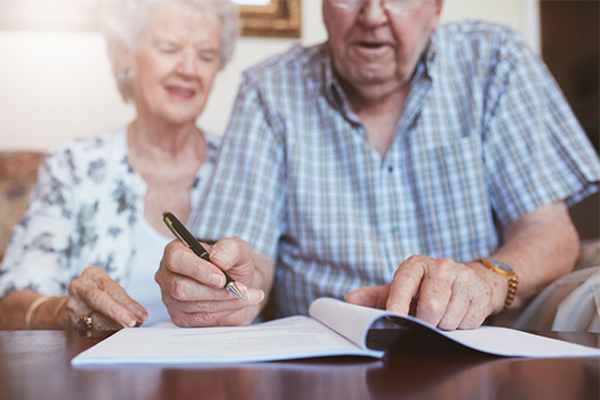 Labor says it's listened, and will now exempt pensioners in its plan to end cash handouts to investors.
Shadow Assistant Treasurer Dr Andrew Leigh says "good policymaking is about listening as much as it is about talking".
"We've very much heard the message from people about the concerns and impacts on pensioners.
"So we what've said is every pensioner will be able to benefit from cash refunds," he tells Ross Greenwood.
"No one pays more tax under our change. No one ends up having less in their super."
Listen to the full interview below