Kennedy nephews 'outraged' as Washington prolongs assassination secrecy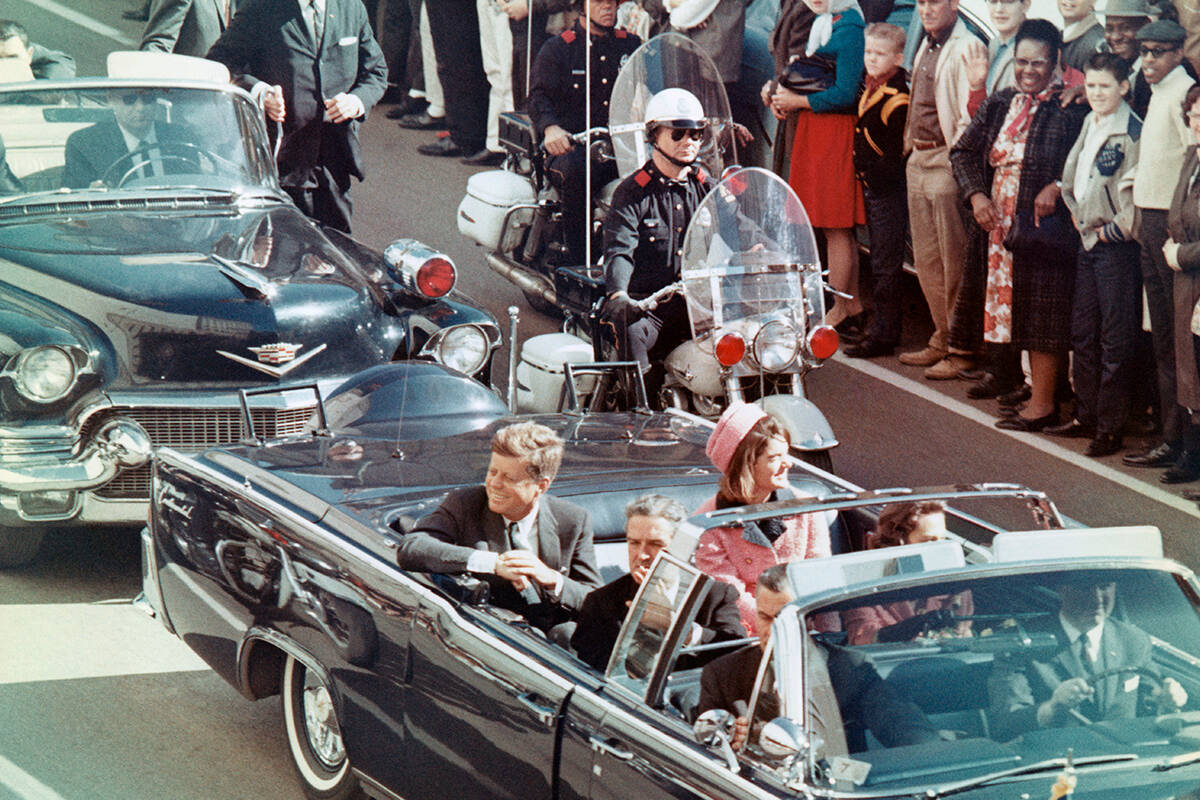 Nephews of John F. Kennedy are pressuring President Joe Biden to release files on their uncle's assassination, 58 years on.
Files which the FBI and CIA have reportedly pleaded to keep under wraps were due to be released this week, but have been delayed due to impacts from the pandemic.
It comes after Congress set a 25-year deadline in 1992 to release remaining documents relating to President Kennedy's death in 1963.
The late president's nephews voiced their frustration at the delays to American media outlet Politico, calling the situation an "outrage".
Criminologist Amanda Howard told Sofie Formica "these files don't just focus on the assassination of JFK".
"There's also other political machinations that were happening that were also included in a lot of these files.
"It's about checking if these people have died, [because] if they're released, their names will be made public."
Press PLAY below to hear what we've learned from previously released files  
Image: Bettmann / Getty