Katter says Palaszczuk government contributed to devastating bushfires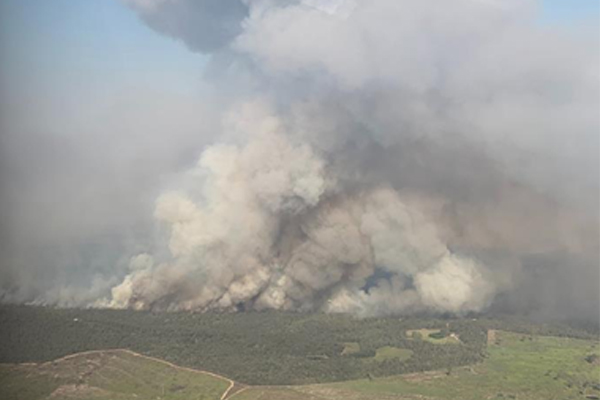 Katter's Australian Party has hit out at environmentalists and the Queensland Government as the state's bushfire crisis draws to a close.
State Leader Robbie Katter claims the Palaszczuk Government's regulations on land clearing contributed to the fire emergency.
In May, landholders were again banned from broadscale clearing of remnant vegetation as Labor appeased environmental groups calling for an end to the "deforestation crisis".
But farmers said the reforms were actually worse for the environment and threatened their land and livelihoods as well.
Mr Katter tells Ray Hadley the government is listening to green groups at the expense of farmers.
"This is just scratching the surface on what is just a whole, you know there's a big bucket of misconceptions and misguided effort by the environmental movement.
"They think they're doing the right thing, probably do it with the right intentions."
Click PLAY below for the full interview