Karen Andrews confident emissions policies won't become wedge at next election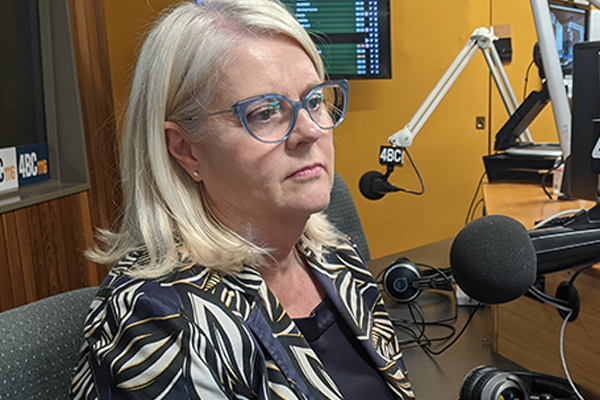 Cabinet will today discuss how best to reduce Australia's carbon emissions without harming the economy.
The Liberal Party and its junior Coalition partner the Nationals are under global pressure to explain how Australia will achieve net zero emissions by 2050.
Home Affairs Minister Karen Andrews told Neil Breen discussions today will be "obviously amicable", despite a number of Nationals leaders pushing back on green policies.
"What you'll see over the coming days and weeks is some further discussions nationally about what the agenda should be for continuing to reduce our emissions.
"Now is the time to make sure that we are looking in."
But Neil suggested the Nationals could use the matter as a wedge issue in the leadup to the next federal election.
"We will be very conscious of the Nationals and the Nationals understand the concerns of the Liberals," Ms Andrews asserted.
"I think there's an opportunity for us all to work together in the interest of all Australians."
Press PLAY below to hear Karen Andrews explain how Australia is preforming against the world in emissions reduction
Image: Getty