Karen Andrews: Australia's next steps as conflict intensifies in Ukraine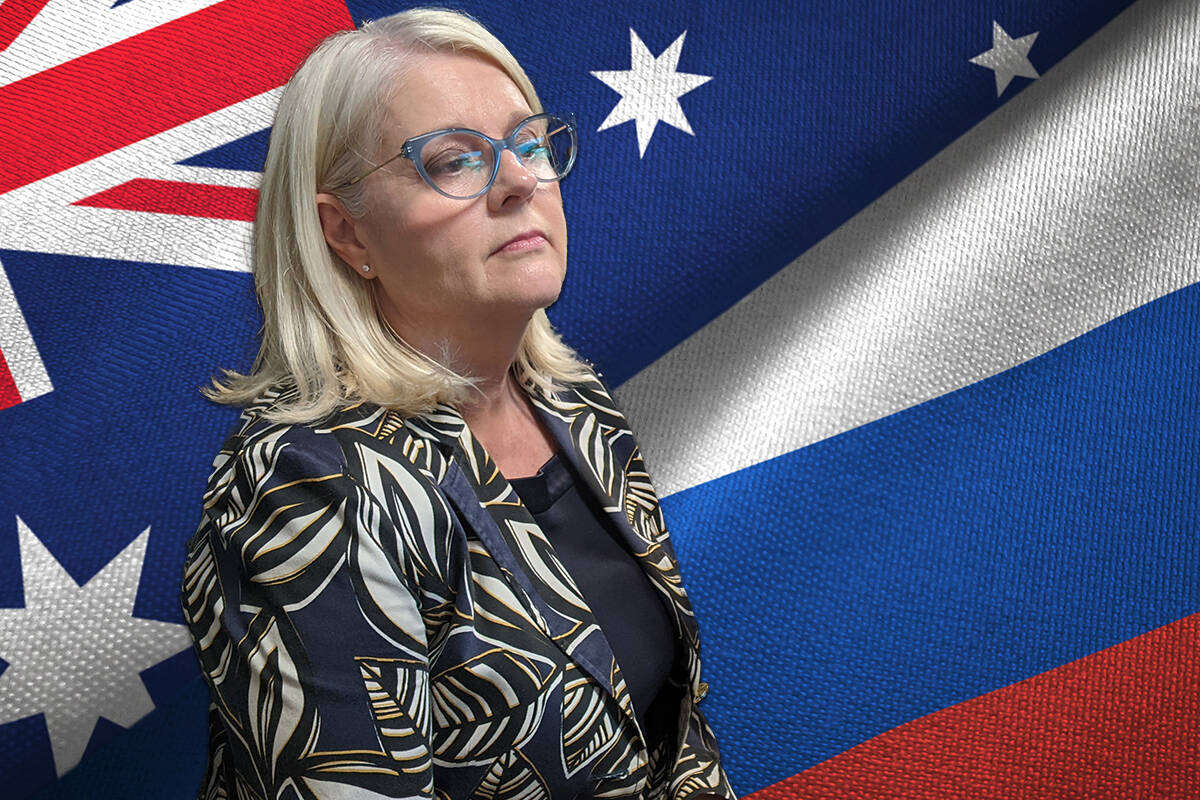 Australia's National Security Committee will meet this morning to discuss the unfolding situation in Ukraine.
Russia has ordered troops into eastern Ukraine, claiming it's a 'peacekeeping' mission recognising two regions' independence.
US President Joe Biden said it's the start of Russia's invasion of Ukraine and announced a number of economic sanctions.
Home Affairs Minister Karen Andrews told Neil Breen potential sanctions imposed by Australia will be discussed today.
"We'll be considering sanctions, and the extent of those sanctions, today and in days to come," she said.
"We know that there's already been actions that have been taken.
"We are concerned about protecting Australia's interests, we are concerned about a potential for a cyber attack, particularly on our critical infrastructure in Australia.
"Whilst we continue to push for a diplomatic response, we will do what is necessary to protect Australia's interests."
Press PLAY below to hear the full interview 
Image: Getty