Justin Langer backs star bowler accused of homophobic slur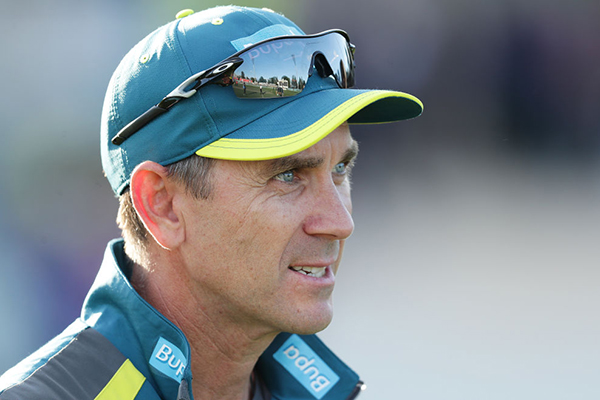 Australian cricket coach Justin langer is standing by bowler James Pattinson after he was suspended over an alleged homophobic slur.
The paceman pleaded guilty to a code of conduct breach in the Sheffield Shield, where he allegedly directed the slur at a friend on the opposite team.
He's now been banned from the first Test of the Summer against Pakistan due to repeated conduct breaches.
Speaking with Alan Jones, Australian coach Justin Langer is backing Pattinson all the way.
"Clearly it wasn't a homophobic slur. That's my view.
"He's been penalised because he's had three strikes in 18 months.
"He's a terrific bowler. I love his energy, love his passion but he's got to stay calm in the contest."
Alan Jones questions whether society has become too sensitive to these type of issues.
"How many times would Dennis Lillee been suspended? Come on!"
Langer admits it's "it's a different world" saying, "times have changed".
Click PLAY below to hear the full interview
Langer also addressed the spate of mental health problems amongst Australian players.
Young star Will Pucovski is the latest to withdraw from the Test squad, citing a battle with mental health issues.
Langer says times are very different from when he was a player but is adamant player wellness is his first priority.
"It's a different world, isn't it?
"I talk about Alan Border who, now, is literally the nicest man in the world. Mate, when we were playing he didn't talk to us.
"Those days, you just get on and did your job."
Image: Getty/Mark Metcalfe