'Just bloody stupid': Police shocked by possibly the dumbest crime of 2018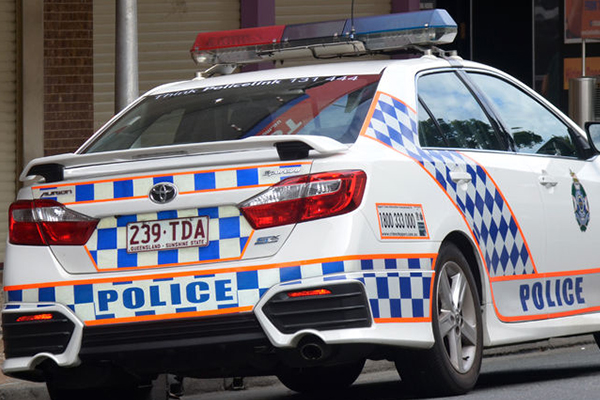 Police in New South Wales have been left dismayed by a shocking act of stupidity, just 10 minutes after their Christmas road safety blitz got underway.
A man has allegedly been caught drink-driving twice in the space of just two hours in Sydney's north.
At 12.10am, Australian Federal Police stopped a car on Kirribilli Avenue at Kirribilli, near the Prime Minister and Governor General's houses.
The 36-year-old male driver was arrested and taken to Chatswood Police Station, where he allegedly returned a blood alcohol reading of 0.159, more than three times the legal limit.
He was charged with high range drink driving and had his licence suspended on the spot.
Just two hours later the man allegedly returned to his car and tried to drive again.
Federal police once again alerted state police, who re-arrested the man.
This time around he returned a reading of 0.117 and was charged with mid-range drink driving and driving whilst suspended.
He's been granted conditional bail and will appear in court next year.
Operation Safe Arrival, starts at 12.01am on Friday 21 December 2018 and concludes at 11.59pm on Tuesday 1 January 2019.

Double demerits will be in force throughout the period for speeding, seatbelt, mobile phone and motorcycle helmet offences. pic.twitter.com/gLz0e8NbAj

— NSW Police Force (@nswpolice) December 20, 2018
NSW Police Assistant Commissioner Michael Corboy tells John Stanley it's "absolutely astounding" that some road users continue to ignore warnings.
"More than shaking my head… it's just bloody stupid if you ask me.
"You just can't put brains in statues," says the Assistant Commissioner.
"There's some people that the message just doesn't get through."
Click PLAY below for the full interview