Josh Frydenberg to unveil $2-billion plan to help small business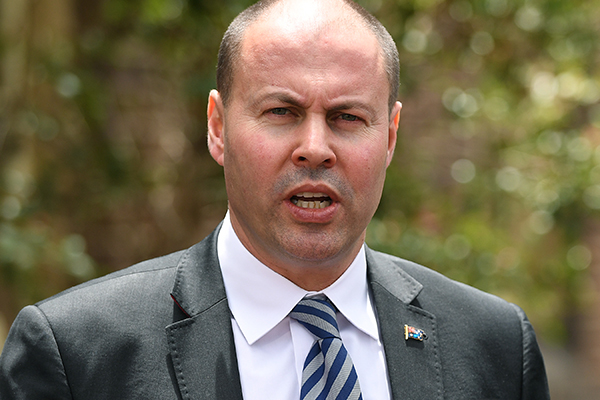 Small businesses could soon find it easier and cheaper to get loans from smaller banks and non-bank lenders through a fund to be unveiled by the federal government.
Legislation is being drafted by the Coalition to set up a $2-billion fund that would see the federal government buy business debt.
It will adopt the same model used by the Labor government to back mortgages during the global financial crisis.
Treasurer Josh Frydenberg says he's "expecting it to help strengthen the economy".
He tells Chris Smith business owners will notice the difference when dealing with smaller banks and other lenders.
"Those operators will be able to offer lower rates of interest than they otherwise would because the Commonwealth will have entered into the securitisation market."
Mr Frydenberg plans to introduce the proposal into parliament in the early sitting weeks of 2019.
"We hope to have bipartisan support," he says.
Click PLAY below to hear the full interview