Johnathan Thurston opens up about keeping at-risk kids from falling through the cracks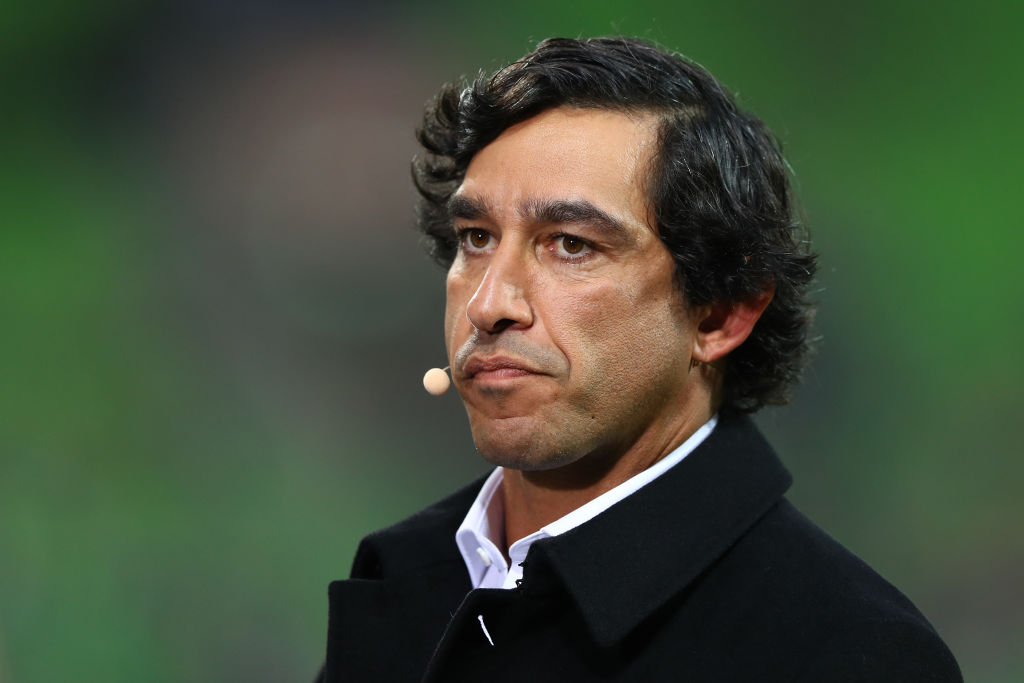 Rugby League legend Johnathan Thurston has opened up about his working with at-risk kids as youth crime continues to dominate public discourse.
After experiencing similar troubles in his teens, Thurston started support programs to help kids get back on track.
"It's something that I'd always wanted to do," he told Sofie Formica. "I'm passionate about education and being an ambassador for different roles, different programs.
"I'm very blessed to be able to do what I do and also see the changes we make in children's lives."
The Johnathan Thurston Academy offers education and employment programs to teens who would otherwise never have been given the opportunity.
"When we run these programs with these kids, I'm not interested in what they've done before they come along.
"For us, it's all about confidence, courage and self-belief."
Press PLAY below to hear JT share one of the academy's greatest success stories
Image: Robert Cianflone/Getty Images