John Paul Young recalls the first time he met Molly Meldrum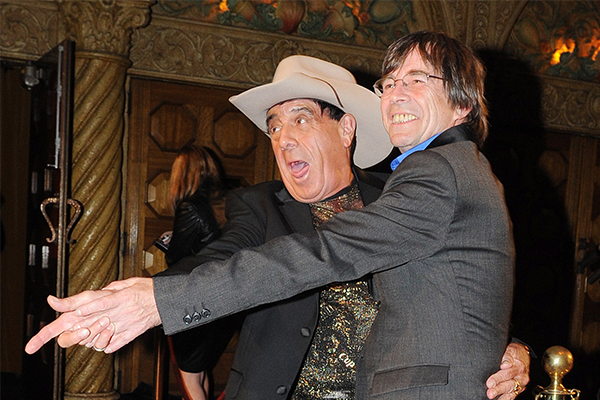 Australian pop legend John Paul Young has fondly recalled the first time he met Molly Meldrum.
'JPY' dropped into the studio to chat with Chris Smith about his new memoir, which details his phenomenal career.
He tells the story of how he first met Australian music icon Molly Meldrum on the opening night of Jesus Christ Superstar.
"As is the case when people meet Molly Meldrum," says Chris Smith, "he has always had that ability to work out whether someone has got it or not.
"And he knew you had it."
"Yeah, well he thought he did anyway!" laughs John.
Click PLAY below to hear the full interview
John Paul Young's memoir JPY: The Autobiography is available HERE