John Fordham gives us an even better reason to love wine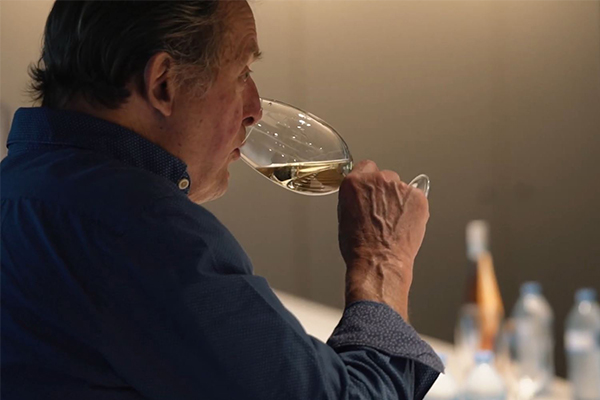 After surviving his own battle with cancer, John Fordham has launched a range of wines to raise money for cancer research.
In the wake of recovering from head and neck cancer last year, John Fordham, father of 2GB's Ben Fordham, decided to repay the doctors who saved his life.
Last night he officially launched the Head and Neck Cancer Foundation in an effort to increase awareness and raise money for treatment.
John, who's been a wine critic (and lover) for three decades, has teamed up with McGuigan Wines and Cellarmasters to create a range of wines to do just that.
The first release of Critic's Choice wines were launched last night, with proceeds going towards much-needed research funding.
The foundation is headed by Professor Thomas Havas, the most experienced ear, nose and throat surgeon in the country.
He tells Alan Jones the major issue with the cancer is that rates of early detection have not improved in the last three decades.
"Unfortunately the presentation by stage is not changing as we would like it to."
Click PLAY below to hear the full interview
Scroll through the gallery to see photos from the launch
The Critic's Choice wines are available HERE
For more information about the Head and Neck Cancer Foundation CLICK HERE