Joel Fitzgibbon confirms exit from politics at next election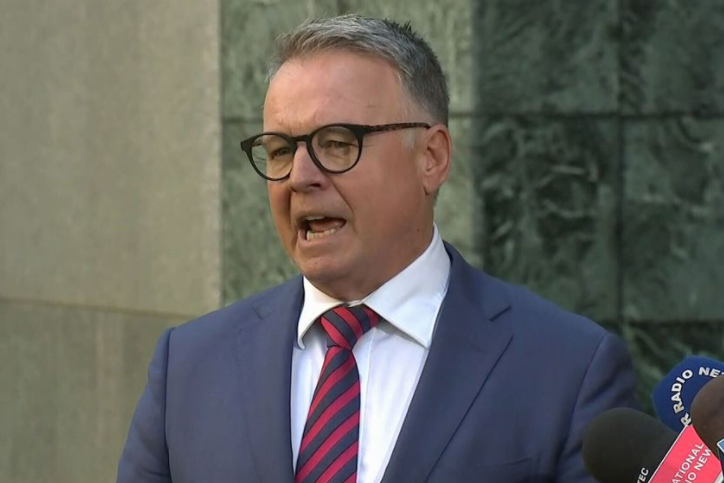 Veteran Labor MP Joel Fitzgibbon has confirmed he will quit politics at the next election.
After suffering a significant swing against him and nearly losing his NSW seat of Hunter, Mr Fitzgibbon became outspoken about his concerns the Labor Party had abandoned their traditional working base.
He has previously warned Labor is at risk of splitting into two parties – one for the regions and one for the inner-city progressives.
Press PLAY below to hear more on Mr Fitzgibbon's political history 
Image: Nine News