Joe Hildebrand defends Jessica Rowe against 'insane' racism furore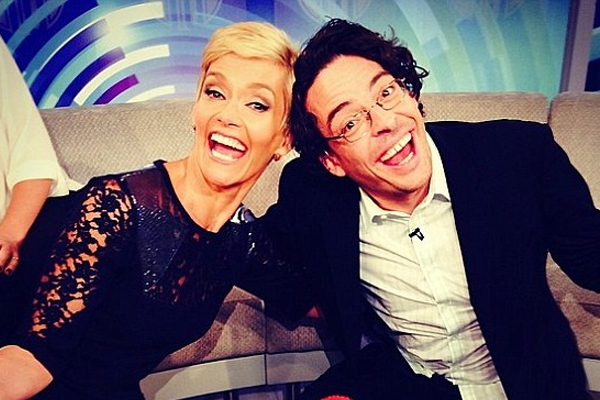 Joe Hildebrand has spoken up in defence of Jessica Rowe after she came under fire for interviewing Pauline Hanson on her podcast.
The journalist faced criticism over interviewing the politician who is known for her divisive views on marginalised communities.
The podcast has since been removed and Jessica Rowe has issued a statement saying, "Pauline's political views are the opposite of mine".
"The idea that Jessica Rowe is somehow a racist enabler, or racist herself, is beyond insane," Joe said.
Press PLAY below to hear Joe's comments in full
Image: Instagram