President Biden set to announce vaccine mandate for millions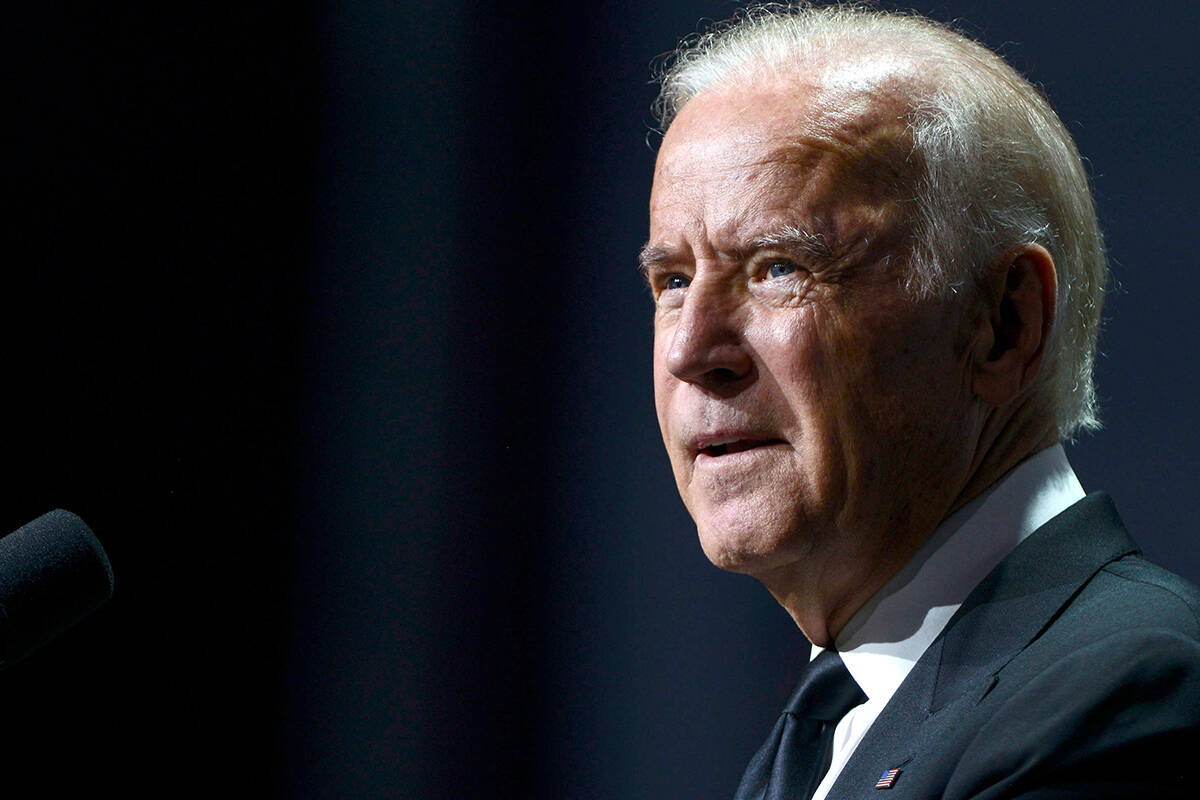 US President Joe Biden will move to require millions of American workers to get vaccinated against coronavirus. 
It's expected he will instruct the Occupational Safety and Health Administration to draft a rule to mandate all businesses with more than 100 workers require their employees to either receive the jab or undergo weekly testing.
The mandate would apply to around two-thirds of US workers.
Press PLAY below to hear the details 
Image: Leigh Vogel/Getty Images