Jobs boom sees 51,000 new jobs, but the challenge isn't over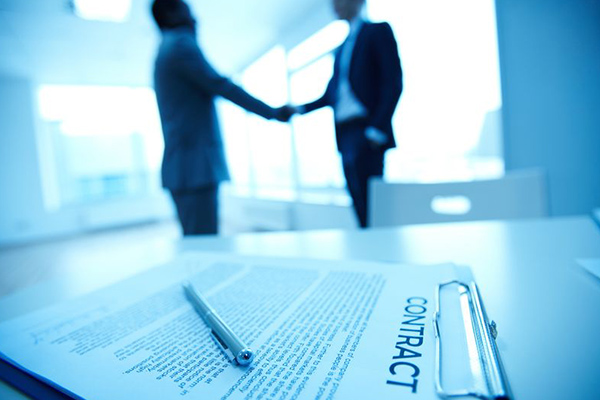 Employers have added almost three-times the jobs that had been forecast, but economists are concerned unemployment isn't falling fast enough.
The latest unemployment figures show almost 51,000 new positions were created in June, with a boost in both full-time and part-time positions.
The numbers show more people are also actively looking for work because they're confident in finding a job.
While the unemployment rate remained steady at 5.4 per cent, HSBC Chief Economist Paul Bloxham tells Ross Greenwood getting the rate to drop faster is the challenge.
"The challenge is, the unemployment rate isn't falling very quickly, although, as you point out, it's at a five-year low.
"That's a key reason of course why wages growth has still been quite sluggish."
Click PLAY below to hear the full interview