Jessica Mauboy will sing for Australia next year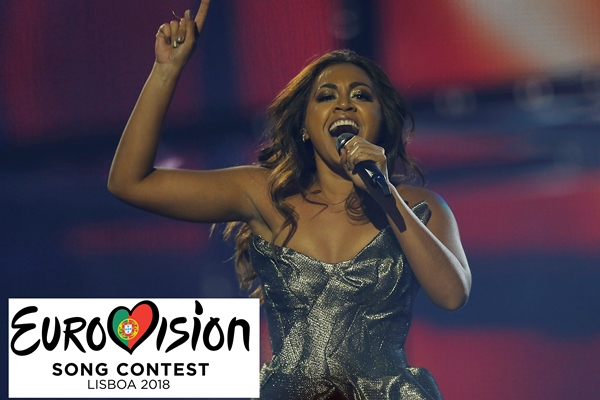 Jessica Mauboy is certainly no stranger to a song contest but next year presents a whole new challenge.
Jess has been chosen to sing for Australia at the Eurovision Song Contest in Portugal next May.
She performed at the iconic European show as an interval guest in 2014 but never thought she'd get the opportunity to go again.
"It really is sinking in now that I'm going over to compete and represent Australia."
Jessica tells Deborah Knight she's in it to win it.
"I really want to win. I'm very competitive. I just can't wait."
You can watch Jessica's performance in May next year on SBS.
Click PLAY below for the full interview