Jessica Mauboy storms to the top of the ARIA charts with 'HILDA'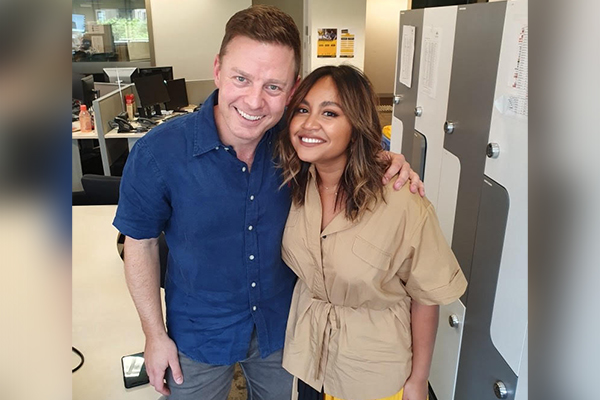 Beloved Aussie singer Jessica Mauboy is celebrating after her new album claimed the top spot on the ARIA album charts.
She sat down with Ben Fordham to talk all things HILDA, the album she named after the grandmother she never knew.
The album's lead single Little Things is about her grandmother's early death and her mother's struggle to grow up without her.
"Hilda passed away when she was 37, so my mother's mother. Mum was 10 at the time.
"After creating this record with such emotion, colours… and stories that were passed down about Nanna, about the bloodline… it's a celebration."
Click PLAY below to hear the full interview