Jeff Bezos unveils plans for a commercial space station and possible 'space hotel'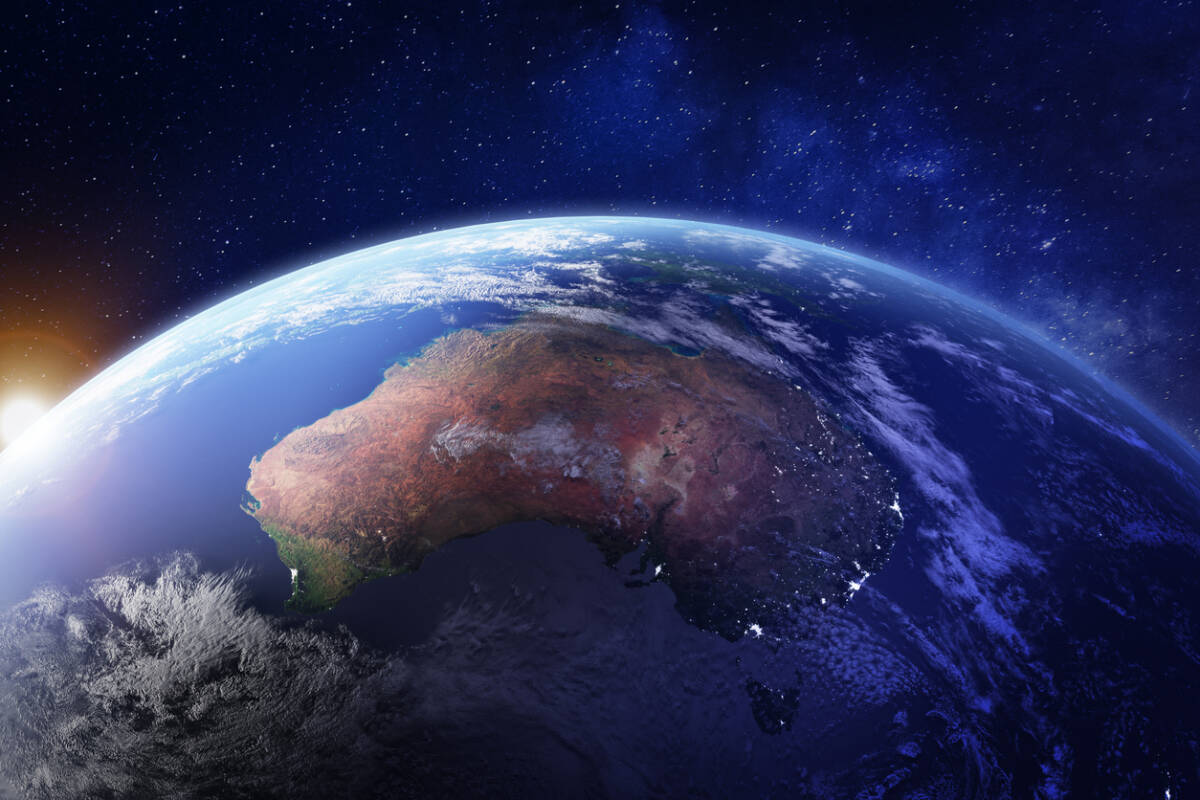 Billionaire businessman Jeff Bezos' space tourism company has unveiled plans to launch a commercial space station, including a "mixed-use business park" and the potential for a space hotel.
Astronomer and astrophysicist, Brad Tucker, said by the end of the decade, he believed they could "pull it off".
"It's not that absurd in terms of pulling it off," he told Scott Emerson.
Press PLAY below to more about the bold plan (and how much it could cost you!)
Image: Getty