JB Hi-Fi Group survives and thrives through retail 'killing season'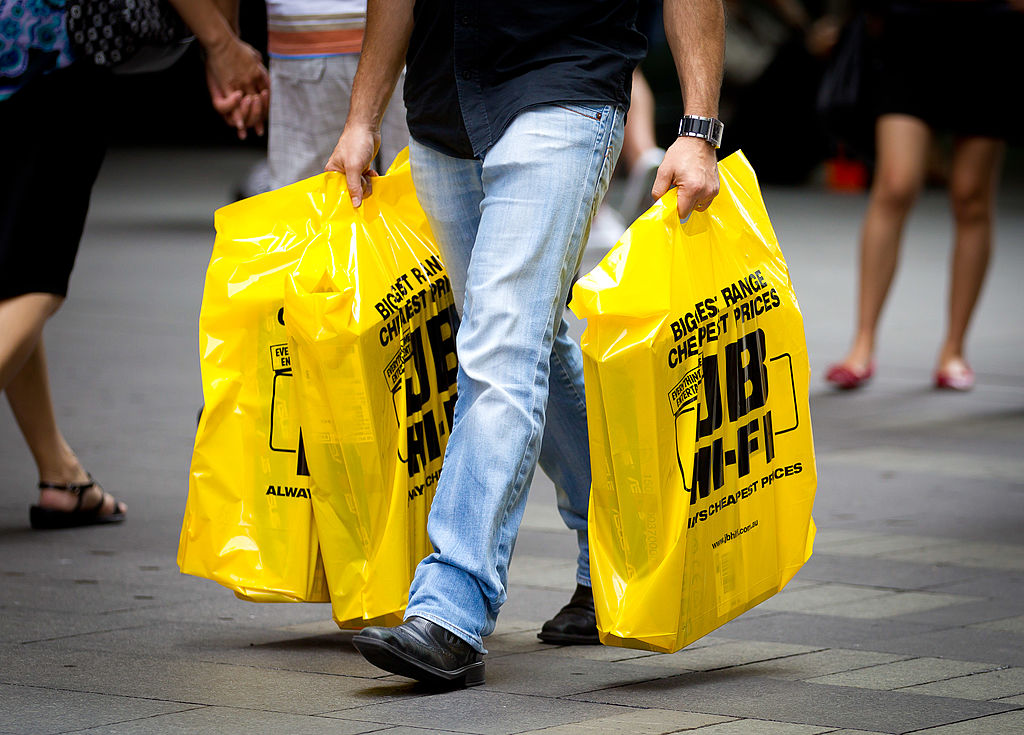 The JB Hi-Fi Group has posted impressive half-year results today, sending their share price skyrocketing.
Bucking the retail downturn trend, JB Hi-Fi Group's sales are up nearly 4 per cent, bringing the group's net profit to $174 million.
CEO Richard Murray attributes the retailer's success to in-store customer experience and technology becoming a "mainstay of people's lives".
"It's just non-negotiable nowadays. [Mobile phones] are just such an integral part of our personal ecosystem, and JB's really at the heart of that."
Click PLAY below to hear the full interview
Image: Getty/Bloomberg