Jason Demetriou shares the most satisfying part of being a head coach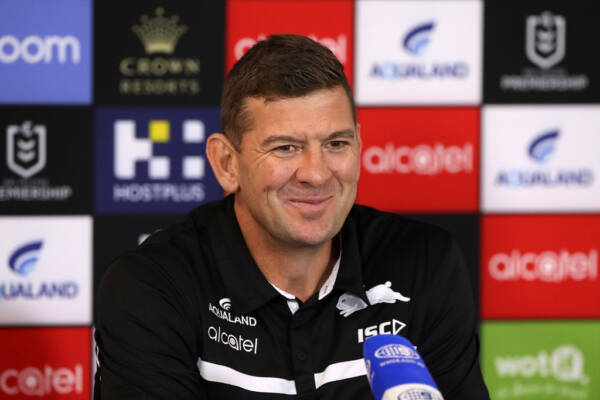 Jason Demetriou says he is loving every minute in his time as head coach of the South Sydney Rabbitohs.
Heading into round nine, he says there's highs and lows, but he has a supportive club and board.
"It has its stresses – you ride the highs and lows of the performances, but I am really starting to settle in and enjoy being  a head coach again," he told Peter Psaltis on Wide World of Sports.
"I'd been an assistant for the last 5 years, so being back in charge, takes some adjusting having those one-on-one with players, but really enjoying it and starting to settle in."
He says it's the "little moments" that he enjoys as head coach, such as letting Shaq Mitchell know he'd make his debut.
Press PLAY below to hear more 
Image: Mark Kolbe/Getty Images