Janet Albrechtsen defends 'fine Australian' Jim Molan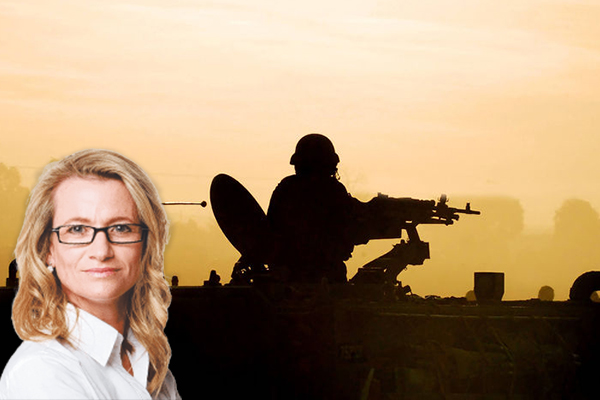 Journalist at The Australian, Janet Albrechtsen, joins Chris Smith to discuss the atrocious remarks made by Greens member Adam Bandt about Senator Jim Molan.
Ms Albrechtsen has slammed Mr Bandt after he labelled Senator Jim Molan a "coward" and said he should be prosecuted for his service during the Iraq war.
"You can't imagine more serious allegations than the ones that have been put by Adam Bandt and Richard Di Natalie, they're quite outrageous.
"Jim Molan was a commander as Malcolm Turnbull said, he led thousands of troops into battle for freedom against terrorism.
"The defence force does not make the decision to go to war. To strike out at Jim Molan, who is a fine Australian, is quite outrageous.
"You think you've seen a lot in politics…we watch it closely and we see some pretty dirty things but this is about as dirty as you get."
Click PLAY below for the full interview