Jackie Trad 'needs to go' regardless of corruption findings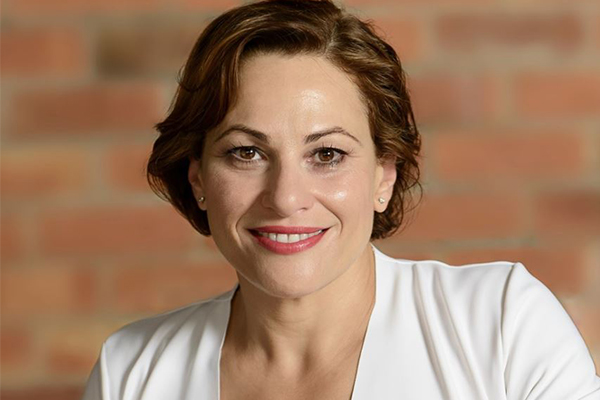 The Opposition is calling on the Premier Annastacia Palaszczuk to sack her Deputy regardless of the findings of the corruption watchdog.
Deputy Premier Jackie Trad has been accused of purchasing a property from which she stands to gain financially due to nearby government projects.
The Crime and Corruption Commission will release its findings on Friday and determine whether a full investigation will be launched.
Deputy Opposition leader Tim Mander tells Mark Levy the Premier is responsible for her Deputy.
"We would argue that Jackie Trad needs to go no matter what that finding ends up being.
"She has broken well and clearly the ministerial code of conduct.
"The jurisdiction with regards to the ministerial code of conduct falls totally at the feet of Annastacia Palaszczuk.
"She is just abrogating her responsibility, it is weakness and the people of Queensland have had enough of it."
Click PLAY to hear the full interview