'Jackie Trad needs to go': Deputy Premier's housing scandal deepens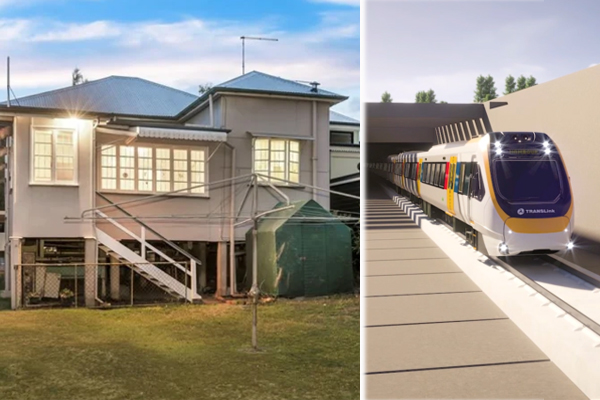 The scandal surrounding Deputy Premier Jackie Trad is deepening, with explosive new claims about a train station built near her investment property.
The consortium chosen to construct Queensland's biggest infrastructure project advised against the proposed Boggo Road station because of significant extra costs and technical concerns, according to The Courier-Mail.
Instead, it wanted to use a vacant state-owned piece of land next to Princess Alexandra Hospital.
But the proposal was rejected by the Cabinet Budget Review Committee in April, a week after a company owned by Jackie Trad and her husband bought an investment property near the planned Boggo Road station.
Deputy Opposition leader Tim Mander says Ms Trad "is unfit for office".
"This situation is just getting murkier and murkier for Jackie Trad. She has misled people right throughout this process.
"Jackie Trad has changed her story so much on this, it is just beyond belief.
"Let's put aside for the moment the allegations of conflict of interest and possible corrupt behaviour, simply on the behaviour of the Deputy Premier in the last week… that is enough in itself to dismiss her."
Despite mounting calls for Annastacia Palaszczuk to step in, Mr Mander has very little confidence in the Premier.
"If this Premier has any credibility whatsoever, and that is seriously in question, Jackie Trad needs to go!"
Click PLAY below to hear the full interview