Jacinta Price banned from Facebook for exposing trolls after Studio 10 'racism' clash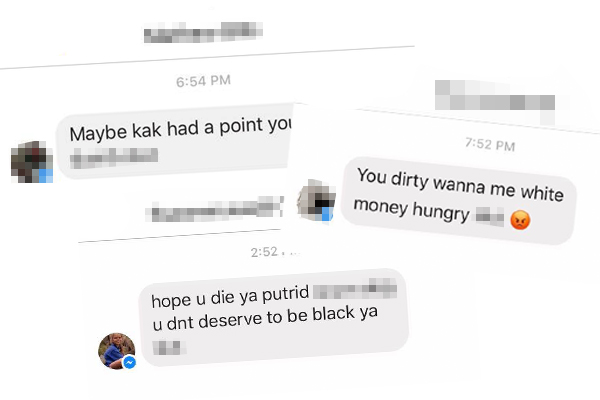 The drama continues in the wake of the Kerri-Anne Kennerley and Yumi Stynes clash on Studio 10 earlier this week.
On Tuesday, Alice Springs councilor Jacinta Price appeared on the same program, defending Ms Kennerley.
She said Stynes used the oldest and most cowardly trick in the book, shutting down debate by crying racism.
Ms Price has since been attacked on social media for her comments, so she decided to call out the trolls by exposing their abuse on Facebook.
"Now you'd' hope that Facebook would react to this by blocking or banning the trolls, right?" says Chris Smith.
Well, that's not what happened.
"They banned me from posting anything… for 24 hours," Ms Price tells Chris
"Because I exposed the abusive messages of those who wished to attack me.
"I just thought it was absolutely ridiculous that I got a message saying that my post didn't meet the community standards with regards to bullying and harassment."
Click PLAY below to hear the full interview