Jab deadline for truck drivers moving in and out of Queensland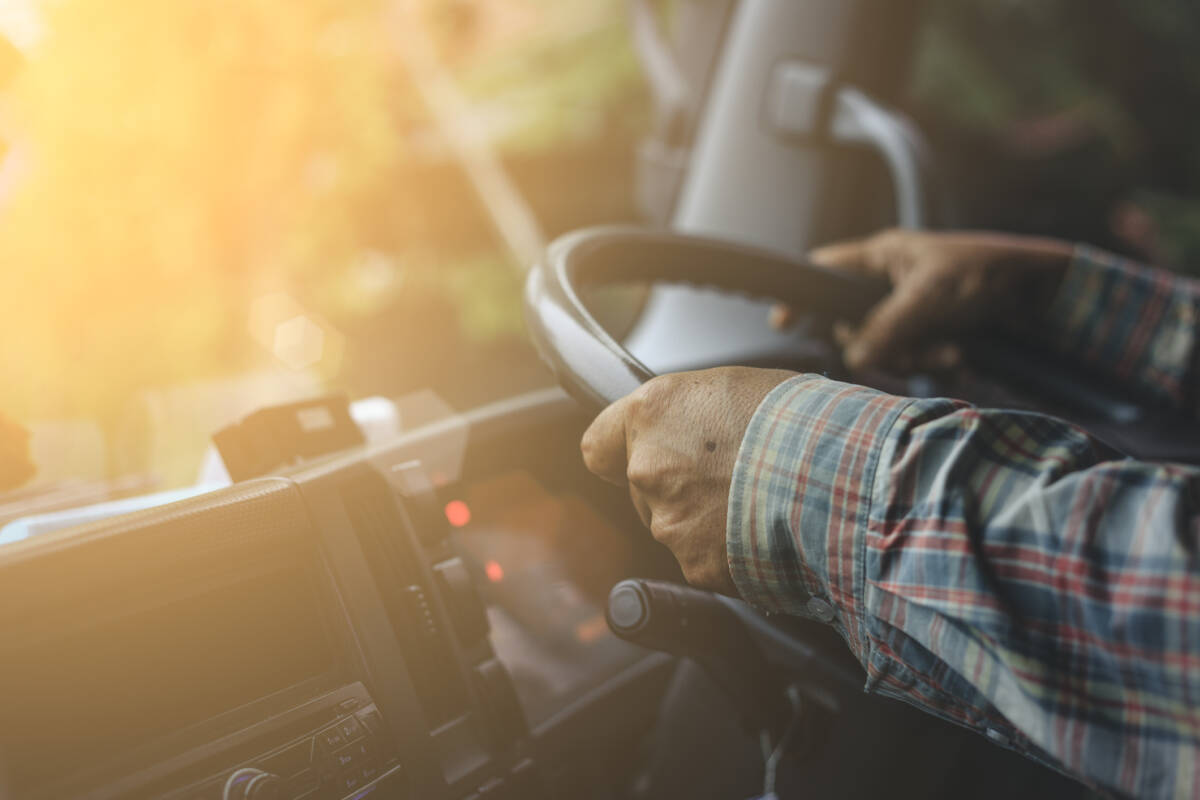 Truck drivers have heeded the call and got the COVID-19 jab as the Queensland government's vaccine mandate comes into effect today.
The changes to the freight industry means interstate truck drivers entering Queensland on a freight border pass need to have had at least one COVID-19 jab and by November 15 they'll need to be fully inoculated.
They will also need to have a negative COVID test result within the first 7 days of coming into Queensland.
CEO of the Queensland Trucking Association, Gary Mahon, said it meant truckies didn't have to get tested every couple of days.
"Certainly there have been a few that have opted out and have decided to choose other lines of work, or move back onto intra-state operations but almost all of the fleets have reported to me that the vax rates are really encouraging," he said on 4BC Drive.
"We have had few knock backs at the border today, there have been a few, but all in all the fleets have been doing very well and the 7-day testing continues."
Press PLAY below to hear more about the recent changes
Image: Getty