'It's only reasonable': Government rallies against Labor's proposed dole changes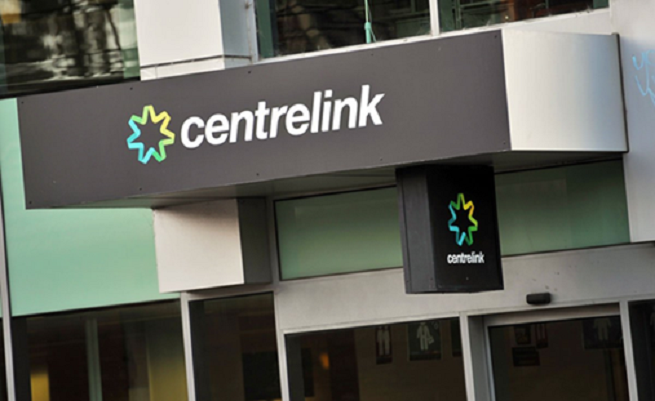 Labor is eyeing major changes to the system aimed at helping Australians on welfare find a job.
The Jobactive system requires jobseekers seekers to apply for 20 positions a month to retain their welfare benefits.
But it's leaving employers sifting through piles of applications from unsuitable candidates.
Labor says the scheme has become more about ticking boxes than helping people land a job and wants to ditch the mandatory 20 applications a month.
Social Services Minister Paul Fletcher tells Luke Grant the revamp would encourage the cycle of welfare dependency.
"We have a system of mutual obligation.
"You're being supported by your fellow Australians out of their tax… and it's only reasonable that, just as they've got obligations, if you're supported by New Start or another payment you should have obligations.
"They want to significantly weaken mutual obligation."
Click PLAY below for the full interview
Council of Small Business Organisations Australia Chief Executive Peter Strong tells Ross Greenwood there needs to be a shakeup of the system.
"The employment services, the Jobactive, the apprenticeship centres, the disabilities employment centre, in the main, do not provide a service that we need in the community.
"My members hardly use them, and if small business isn't using them that means that they're not being very useful to the unemployed."
Click PLAY below to hear the full interview