'It's not good enough': Neil Breen urges Queenslanders to ask more questions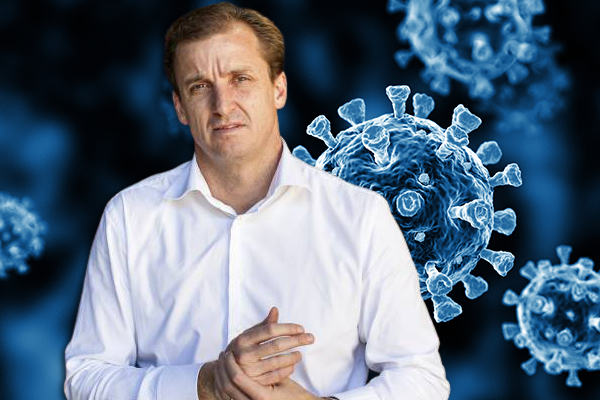 Neil Breen has slammed the Queensland government over its continued ambivalence toward the nation's pandemic exit plan. 
National Cabinet met last week to discuss the revised Doherty Institute modelling, but whether the Palaszczuk government is on board remains unclear.
The Prime Minister's office told Neil Breen the states were given the updated draft modelling Wednesday.
"Instead of coming back and reporting to the people of Queensland, whom they're blocking out of their own state, they just said 'oh, we haven't seen it'."
"It's not good enough, it's not good enough.
"We're not asking this state government enough questions."
Press PLAY below to hear Neil Breen's comments in full 
Image: Getty