'It's mind-boggling stuff': ACCC steps in to combat 'disgracefully' high gas prices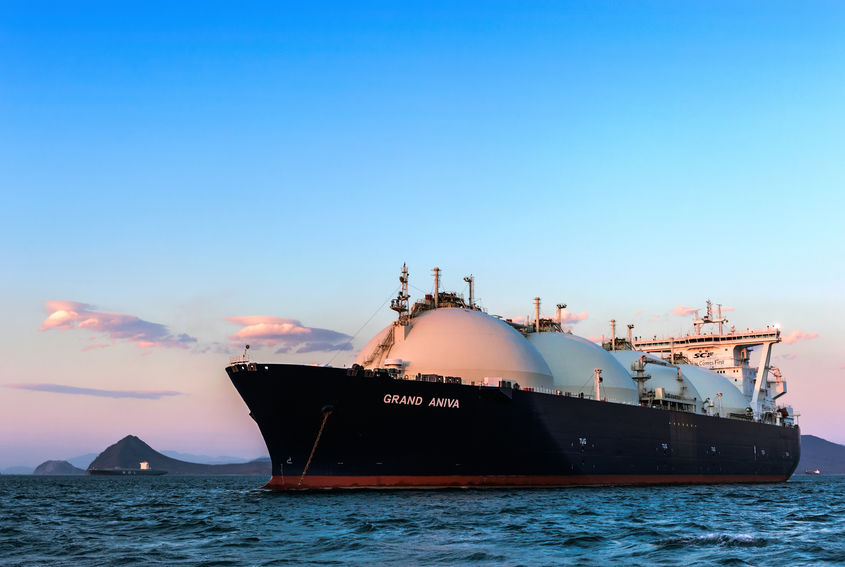 In a bid to put some downward pressure on the "disgraceful" pricing behaviour around gas, the consumer watchdog will now publish LNG export prices.
Intended to arm manufacturers and gas users with more information to get better deals on gas prices, the bid comes amid a backdrop of skyrocketing costs and a potential gas shortage. The publication of LNG "netback" prices on the ACCC website is hoping to circumvent this, improving price transparency and reducing the information imbalance between gas buyers and sellers.
For Michael McLaren, the extent of the price hikes in the gas arena signal a broader hypocrisy in the way Australia manages its resource abundance.
"Australia is the second largest gas exporter in the world," he explains.
"We're sitting on some 257 trillion cubic feet of gas and yet we pay miles above what our export partners pay for the very same gas."
"Mid last year, gas prices reached $22 a gigajoule. At the same time, export prices were $8.50 a gigajoule. We were paying nearly 3 times more here for our own juice then the foreigners were paying for the very same product."
"It's mind-boggling stuff."
Gas analyst Bruce Robertson says this price gulf has come courtesy of a broken market, where only a small number of players control the price.
"The liquefaction process is very expensive, so is the shipping of the gas, and yet we're still paying more then foreigners," Robertson laments.
"We're paying more because a small number of players control the market in Australia and are using the Australian consumer to make super profits. They're basically milking the Australian consumer dry."
Click PLAY below to listen to the full interview: