'It's just one-sided': Jason Wood calls for greater victim say in criminal deportation appeals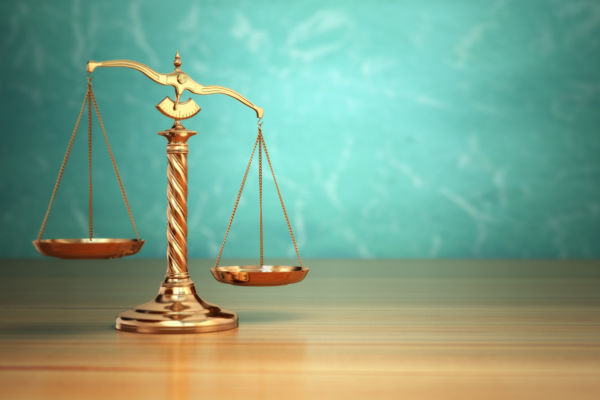 There are calls for victims of crime perpetrated by foreign nationals to have more of a say in the legal process if an assailant fights deportation attempts prosecuted against them.
Jason Wood, the chairman of the Joint Standing Committee on Migration, says not enough attention and weight is being placed on the victims in Administrative Appeals Tribunal proceedings. After two days of public hearings into visa cancellations, Wood thinks victims should be afforded the chance to give evidence if a convicted visa holder tries to stay in the country.
"I was very concerned by decisions being overturned by the Administrative Appeals Tribunal," he tells Luke Grant.
"In actual fact, there has been 164 decisions in the last 8 years and even evidence we had this week says 20 percent of those cases which go before the Administrative Appeals Tribunal, of the Minister's decisions, are actually overturned."
"This can be for murderers, rapists, pedophiles, people who have committed incest, you name it."
"The same weight is not placed on the victim, the way I look at it, as compared to the so-called applicant with how long he's been in Australia and his family ties."
Wood thinks giving victims a say in legal proceedings might go a way in securing better outcomes for the Australian community.
"My view is victims should come first, not the violent thugs of this world."
"At the moment to me, it's just one-sided."
"I think that is why we're getting bad decisions made, because there is not that balance in the system."
Click PLAY below for the full interview