'It's been horrific': Justin Noonan left on hold with Qantas for 18 hours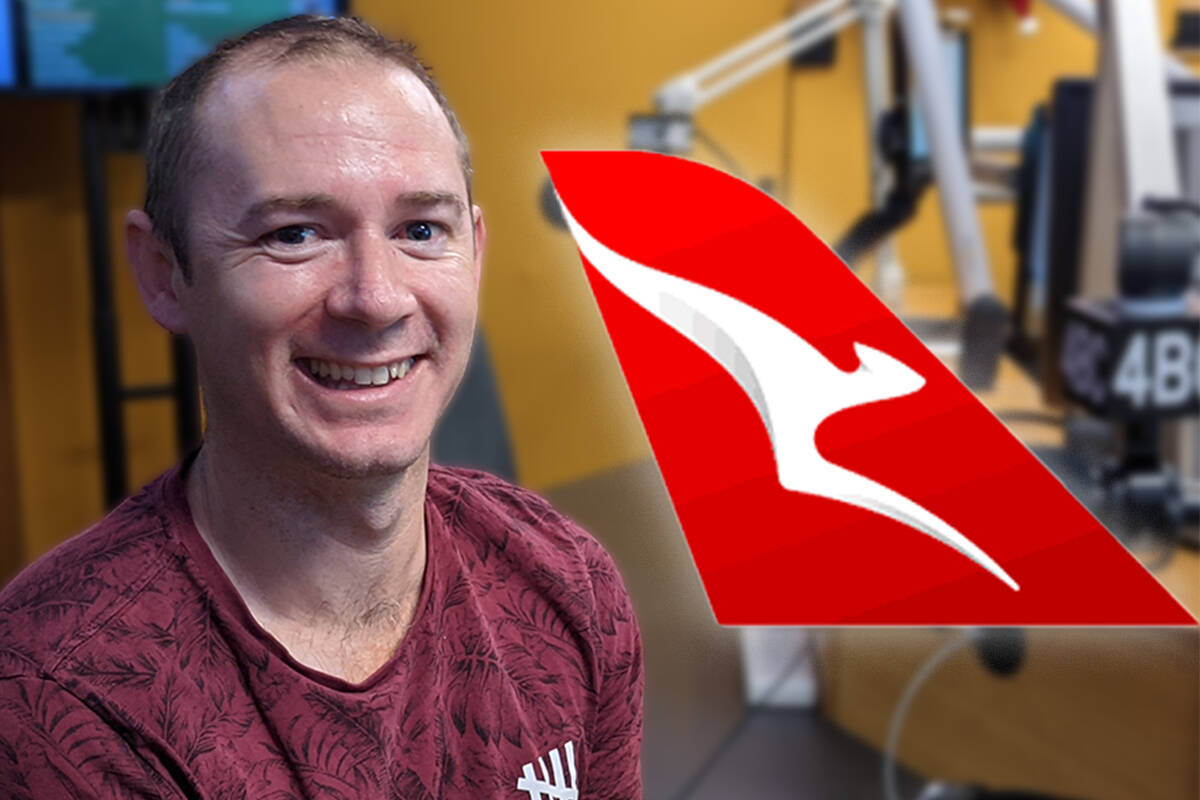 4BC weather guru Justin Noonan says he's fed up after wasting hours on hold with Qantas. 
Justin plans to travel with Qantas to the US for a storm-chasing trip later this year.
"It's been horrific," he told Neil Breen. "They changed them on me multiple times without changing my connecting flight.
"I've spent 18 hours on hold to Qantas over the last six weeks, including one period of six hours before I spoke to somebody.
"I had somebody hang up on me at one stage after four hours on hold and then I asked to speak to the supervisor and she basically said it was my fault!"
Press PLAY below to hear Justin share his experience