'It's a very complex situation': Professor on Chinese military exercises in Australia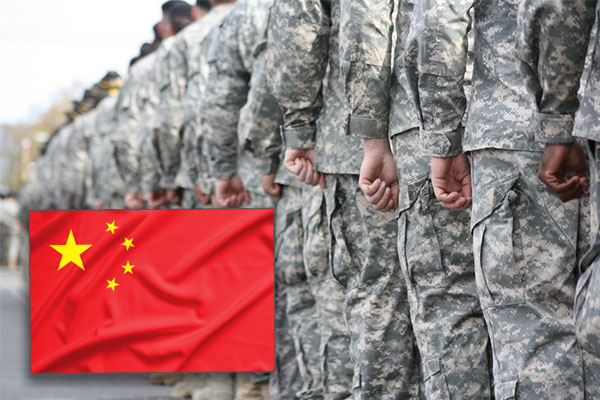 China's People's Liberation Army took over Sydney Harbour Wednesday, not in a mission of war, but friendship.
It's only the second time in history the Australian army has played host to China's army for training exercise PANDAROO.
Australian and Chinese teams of soldiers paddled 60km down the state's coast on kayaks before entering into Sydney Harbour.
The exercise required teams to capsize themselves and then work together to get back upright, despite language barriers.
But Deakin University's Professor Greg Barton tells Steve Price the relationship between Australia and China "it's a very complex situation".
"The bottom line is, Steve, China… is one our biggest security concerns. Of course, it's also one of our biggest trading partners, so it's a very complex situation."
Click PLAY below to hear the full interview