"It's a modern form of colonisation": How we can counter China's Pacific debt-trap diplomacy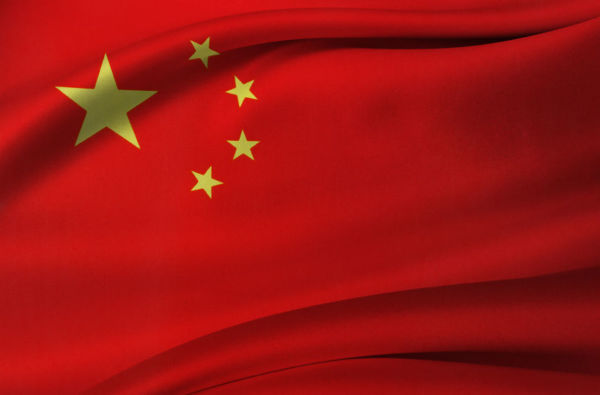 Foreign Minister Julie Bishop has today criticised foreign governments for saddling "onerous debts" on mendicant Pacific nations.
Some say Beijing is now exercising a new form of "economic colonisation" in the Pacific region, exercising what's being called "debt-trap diplomacy" to advance its strategic interests for military gains.
"They get poor countries addicted to debt," says Malcolm Davis from the Australian Strategic Policy Institute.
"Then they call in the debt. When the country can't pay back the debt, the Chinese will seize a port or a facility or asset of some sort for themselves as compensation. They'll basically impose a 99-year-lease."
"The Chinese, in terms of government rhetoric, say they're not a hegemonic power. But in actual fact, when you look at their actions, the Chinese are very hegemonic in the sense that they are seeking to expand their influence through investment."
"Eventually where commercial activity goes, militarily power follows."
Given the national security threat that Beijing's acquisition of assets, like Pacific ports, could pose for Australia, Davis says it's important that Australia sees foreign aid as a way to fortify our strategic interests.
"We have to be much more assertive in terms of our foreign aid. We can't afford just to sit back and let the foreign aid budget dwindle. I think we have to step it up."
Click PLAY below for the full interview