'It's a hot mess!': Federal MPs debate rapid test kit availability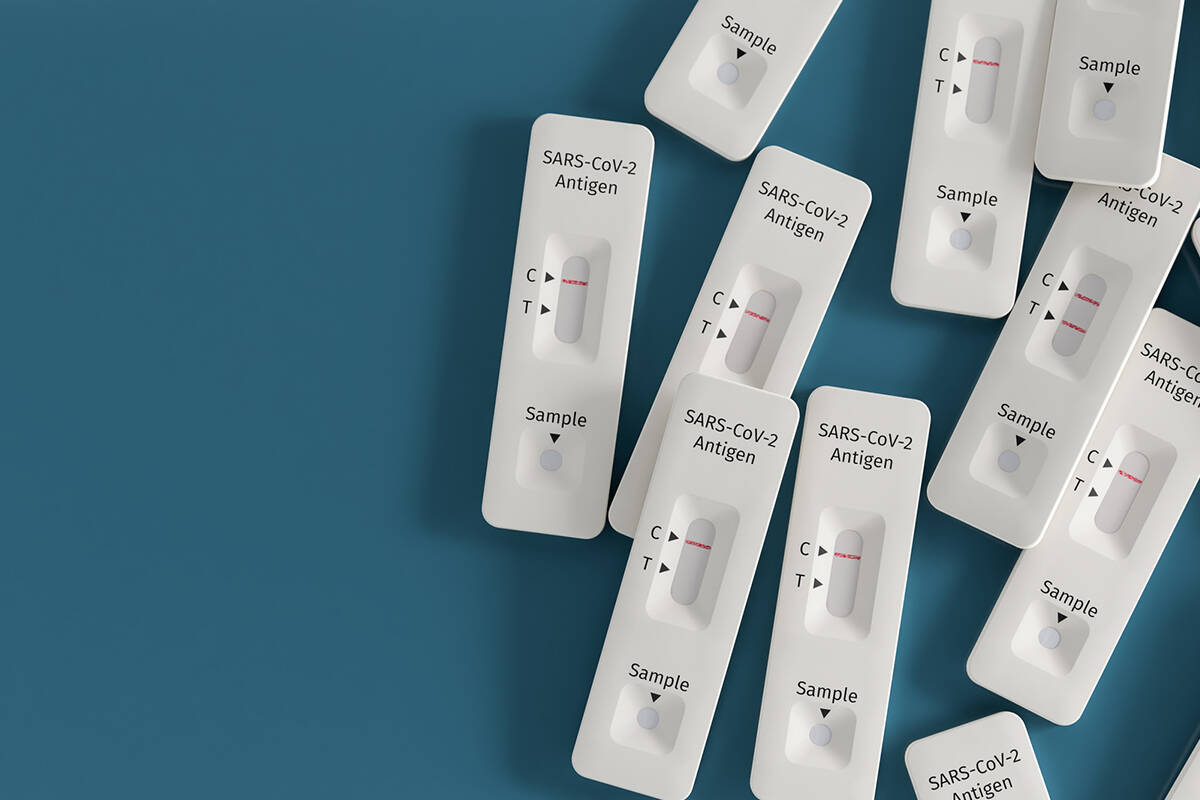 Federal MPs have gone head to head on the topic of the availability of rapid antigen tests as the Omicron wave sweeps through the country.
In a debate during 4BC Drive's weekly Question Time, Labor MP for Lilley, Anika Wells, said it was a schmozzle and a "hot mess" that they weren't easily accessible.
"People are incandescent when you add the RATs and now the children's booster debacle," she said.
LNP Member for Ryan, Julian Simmonds, said there was a "lot on the way".
He advised people to head to a state testing clinic and get a rapid test or PCR, if they have symptoms or are deemed a close contact.
"A lot of the issue is around people wanting to have RAT tests for their own use, for their own future use, and I would just say as we build up our stocks, we want everyone to be sensible about this and use common sense.
"Don't drive around trying to build up a stock of 10 RAT kits, for future use, leave the stock that we have for future use for people who are close contacts."
But Ms Wells said it was "offensive" to suggest people were stockpiling them.
"You can't get your hands on any, for love nor money! If RATs were free and available, people would not need to hoard them because they would be free and available."
Press PLAY below to hear the full segment
Image: Getty iStock