'It'll come in waves': Above average rainfall forecast for summer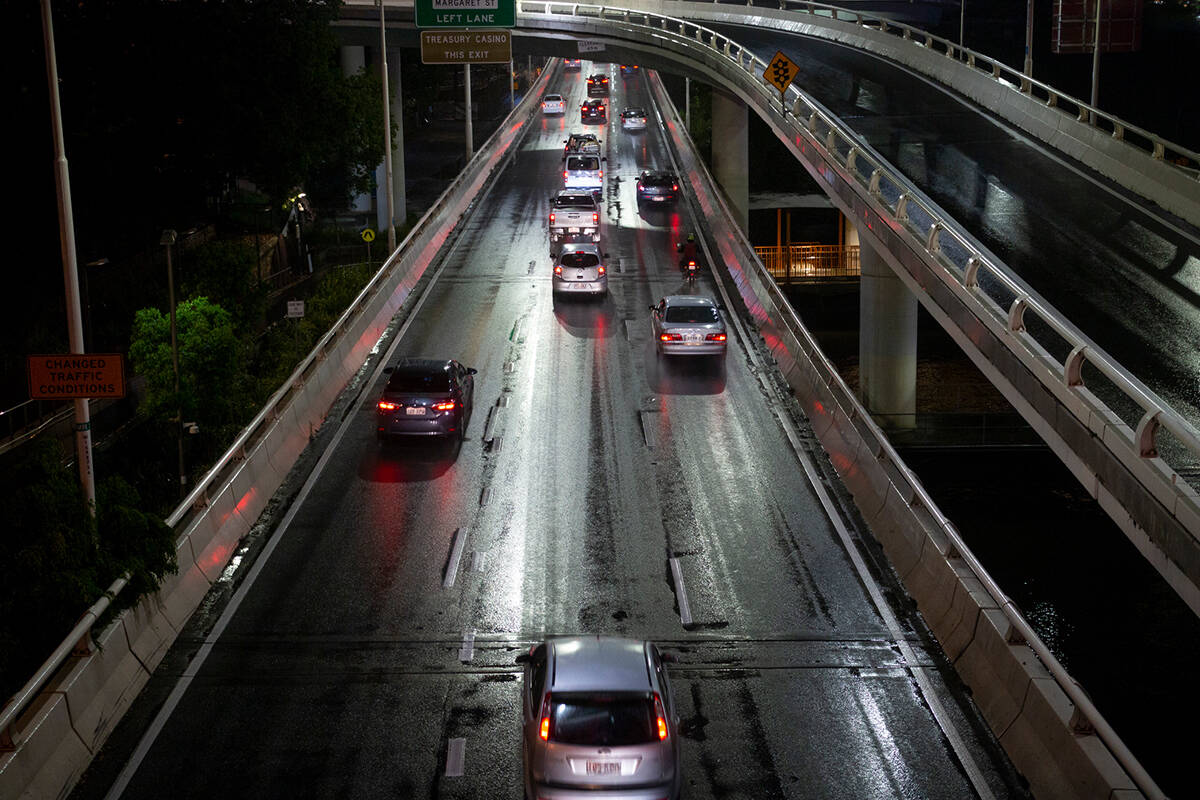 It has been a stormy start to the week parts of the south east copping a drenching this morning.
More than 70 millimetres fell in one hour at Ma Ma Creek in the Lockyer Valley, while 45 millimetres was recorded at Gatton and 43mm recorded at the same time at 'Little Egypt Alert'.
We're expecting to see a wetter-than-average spring with more rain on the way for the week.
"At the moment, it looks like fairly large areas of east and northern Australia will see above average rainfall for the rest of spring and summer.
"But it'll come in waves, so you'll have periods where things dry out a fair bit."
Press PLAY below to hear this week's forecast
Image: Getty