'It'll be character building': Rita Panahi's plan to stop superglue protesters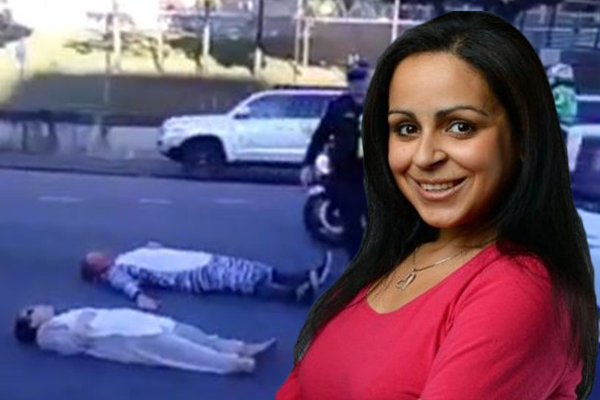 Rita Panahi believes she's found the solution to Brisbane's ongoing problem with protesters supergluing themselves to roads.
The city was thrown into chaos again this morning after two protesters from the climate activist group Extinction Rebellion glued themselves to a major road.
Sky News host and commentator Rita Panahi tells Steve Price she knows exactly how to stop this from happening again.
"Leave them there. If they want to superglue themselves, put some traffic cones around them so no cars can hit them, and let them be there. 
"They can show some initiative. They can actually achieve something by ungluing themselves. I think it will be character building for them."
Click PLAY below to hear her comments in full