Ita Buttrose calls for 'ethnically diverse' ABC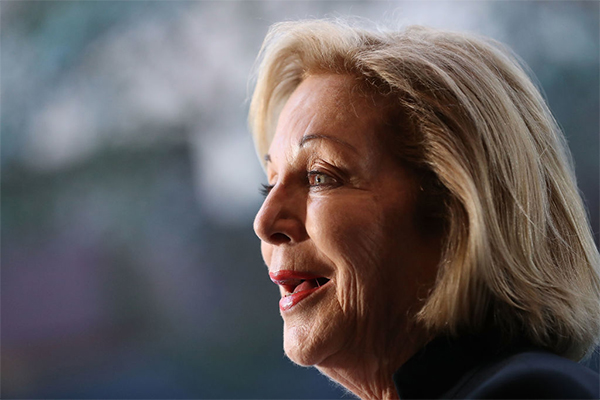 ABC chairwoman Ita Buttrose says the media, including the ABC, needs to look at ways to become more ethnically diverse.
She told ABC Radio National it's time the public broadcaster looked at making the board more diverse, stating "much of the media is white and we're not all white".
But when Steve Price pointed out to Rita Panahi that, as a woman of colour, she might now have a shot at getting a major role at the ABC, she wasn't too convinced.
"They're very nice words from Ita," says Rita, "but as we all know, anyone of colour or any sort of minority group or ethnicity, if you're not singing from the leftist hymnbook then you don't exist."
Click PLAY below to hear Rita's comments in full
Image: Getty/Ryan Pierse