'It was incredible': Paul Vautin recaps nail biting NRL Grand Final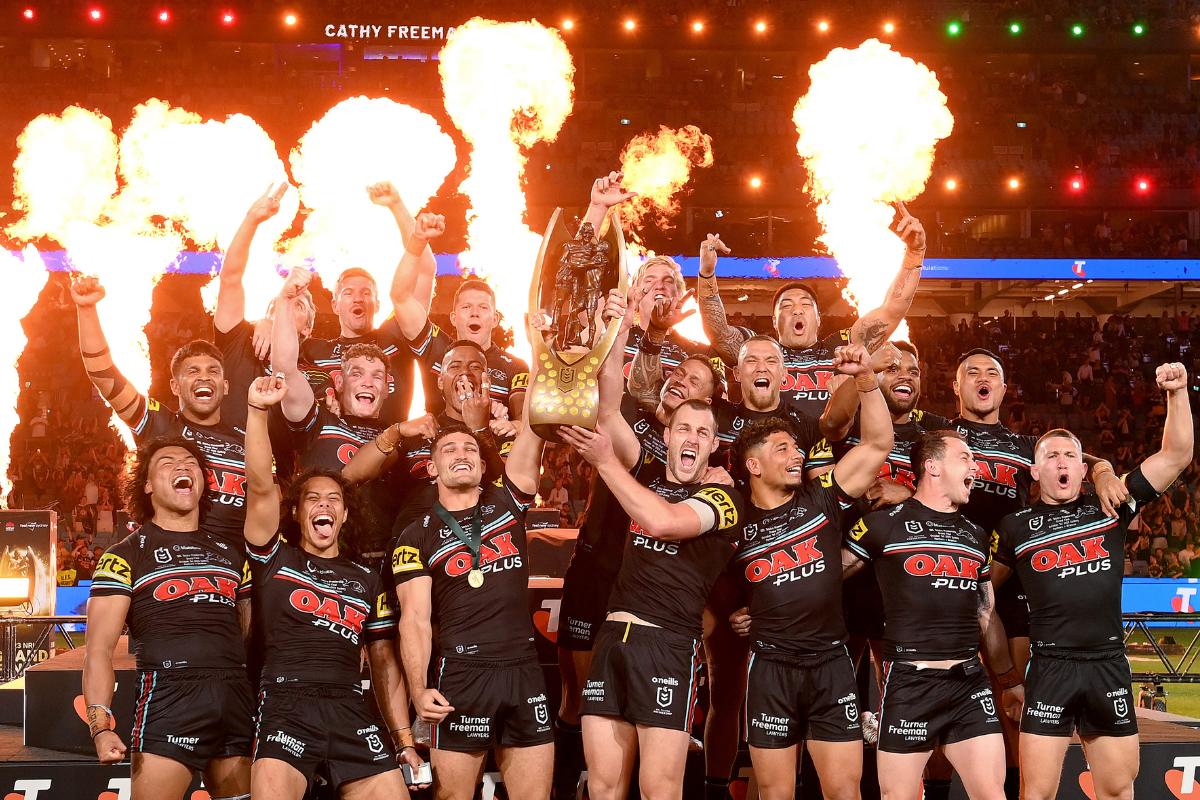 The Penrith Panthers defeated the Brisbane Broncos by two points in the most intense game of the 2023 season. 
The Broncos were in the lead by 16 points with 20 minutes to go, but Nathan Cleary stepped up and brought the Panthers back into the game.
NRL legend Paul 'Fatty' Vautin told Peter Psaltis on Wide World of Sports, "That grand final yesterday, I've never seen anything like it. That second half was as good as you'll get, for any game of rugby league I've ever seen. It was incredible…"
Press PLAY to hear Salty and Fatty full thoughts on the grand final

Hear more highlights from Peter Psaltis below!

Image: Bradley Kanaris/Getty Images