'It was a young peoples' debt': Universal Store boss says JobKeeper handback 'culturally appropriate'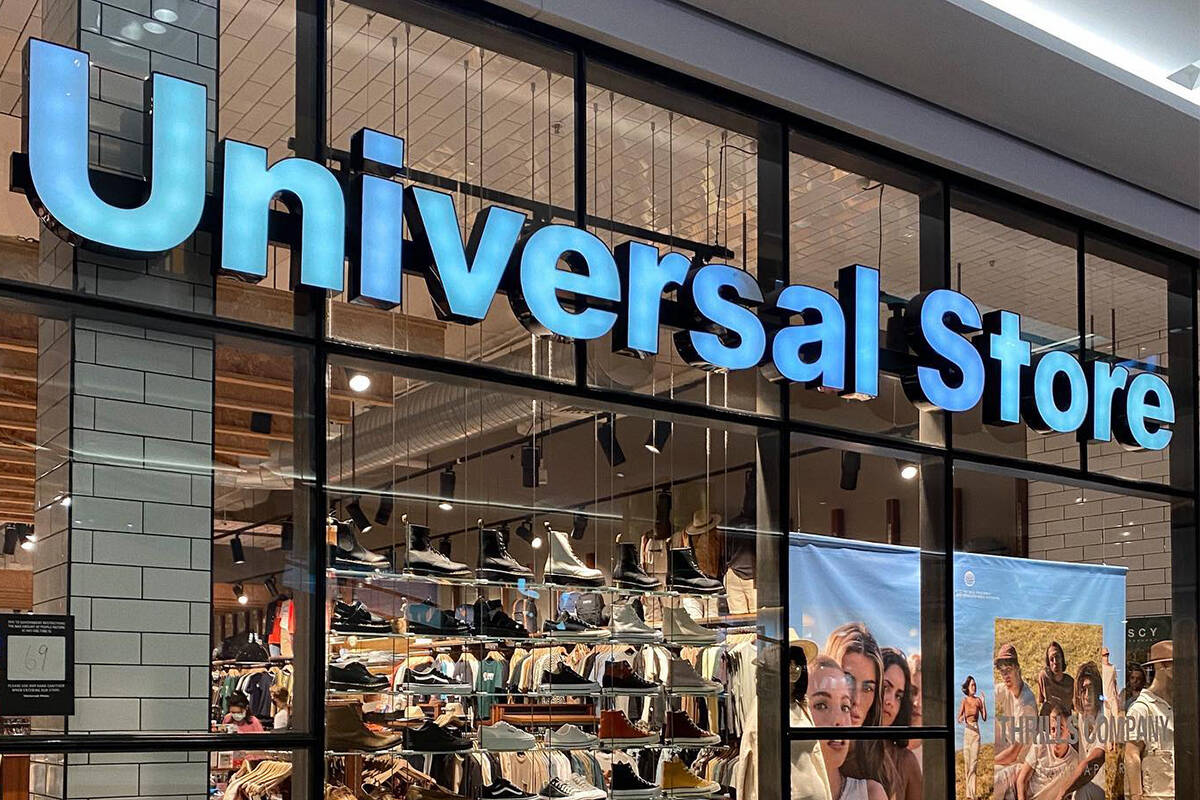 Youth retailer Universal Store has returned $3 million in excess JobKeeper payments after record first-half sales.
It comes after Treasury yesterday $27 billion in support went to businesses whose turnover increased or did not decline as much as was required to be eligible for the payments.
Universal Store CEO Alice Barberry told Sofie Formica the board was aligned on the decision to hand back its share.
"It was culturally appropriate for us to do so.
"We felt it was a young persons' debt – these are the people who are going to have to pay this back.
"Things have certainly gotten tougher, Melbourne and Sydney have definitely had a difficult time, but we still believe there will be a good bounce back."
Press PLAY below to hear more
Image: Universal Store / Facebook