'It takes tough things to break it': Turnbull Gov's welfare card plan for unemployed youth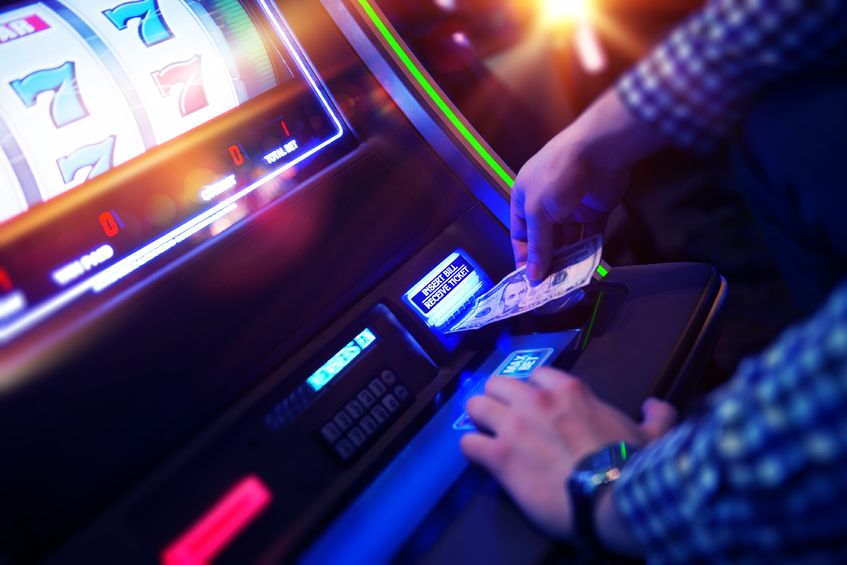 Cashless welfare cards have been catapulted back onto the agenda, with debate around the scheme's merits rejuvenated with a new injection of relevance.
In a bid to combat underage drinking and gambling, a proposal to make the card available for unemployed teenagers aged under 18 was reportedly being worked on under the Turnbull Government, prior to the leadership coup.
Though often slammed by those on the left of the ideological divide as a draconian, paternalistic case of nanny state intervention gone wrong, LNP MP Keith Pitt says tough action is needed to break multi-generational welfare dependency.
"There will always be those idealistically opposed," says Pitt, who was instrumental in pushing for trials of the card in parts of his electorate like Hervey Bay and Bundaberg.
"But we've got to tackle it. The multi-generational welfare dependency… you've got to do tough things to try and break it."
"The cashless welfare card will never be a silver bullet. But it is one tool in the toolbox, I think will make a real difference. That's certainly been the experience in other trial sites."
It seems public support concurs, with a ReachTEL poll by newspapers in Pitt's electorate suggesting less than 28% of community members have an aversion to the card.
"And that was after a sustained misinformation campaign," says Pitt.
Click PLAY below to listen to the full interview: