'It does say something': Anthony Albanese claps back at PM's 'underdog' claims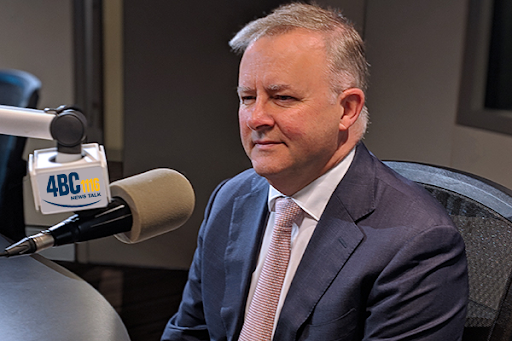 The Opposition Leader has fired back at suggestions the Liberal government will enter the election as an 'underdog'. 
The latest Newspoll saw the Coalition trailing behind Labor at at 47-53 per cent after preferences.
"I think that is fairly clear, but I have been there before, on more than one occasion," Prime Minister Scott Morrison told reporters in western Sydney earlier this week.
Speaking to Neil Breen, Opposition Leader Anthony Albanese said it wasn't a good title for the Liberal government to claim.
"Isn't it amazing that someone who's been in government since 2013 – he's been either Prime Minister or Treasurer – [is] basically saying: 'My government is the underdog'?
"It does say something about the lack of agenda that he has…"
Press PLAY below to hear Anthony Albanese's response in full