'It completely validates what we're saying': Scott Morrison lauds economic result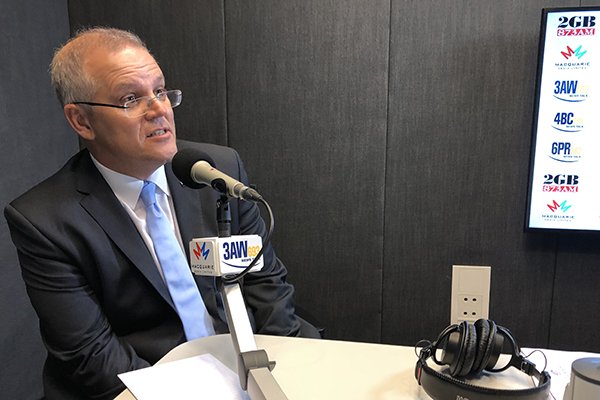 New figures released show the Australian economy continues to grow, achieving its best results in three years.
The economy has expanded 1 per cent in the first three months of the year, more than double the previous quarter.
The result has mainly been driven by strong gas, coal and iron ore exports with the economy growing just over 3 per cent for the year to March.
Federal Treasurer Scott Morrison tells Ross Greenwood the figures show the government's policies are working.
"It completely validates what we're saying in the budget.
"A big part of it is the fact we've been running a very strong public infrastructure investment program now for some years. That's been supporting growth.
"In fact, right across every area, whether it was inventories or dwelling investment, all of these were positive."
Click PLAY below for the full interview