'Is this true?': Deborah Knight probes Human Nature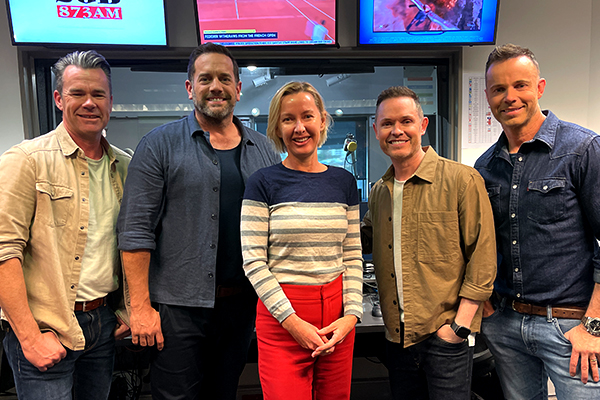 Iconic Australian band Human Nature are touring Australia as they approach their 32 year anniversary.
The band performed their latest hit 'Broken Humans' as well as one of their much-loved classics for Afternoons listeners.
Watch Human Nature perform below
Deborah Knight wanted to confirm exactly how long the band has been together.
"Is this true? I thought it was a typo," Deborah Knight exclaimed.
"It'll be 32 years in November since our first concert, which was in Bankstown Town Hall," they confirmed.
Press PLAY below to hear the full interview