Is the property boom over?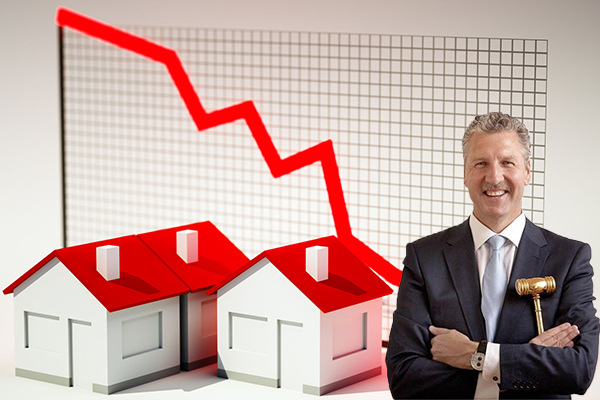 Property up and down Australia's east coast has been experiencing record prices for several years now.
But, is the boom starting to ease and even begin to go backwards?
Rob Klaric from The Property Expert joins Ross Greenwood to discuss where the property markets in Sydney, Melbourne and Brisbane are headed.
"I've been doing it for over 30 years and I've worked every boom and bust market and I can smell this market.
"It's what they call the end of the boom. It's coming back to some normality.
"Last year, clearance rates at the auctions; we're talking about 73%, 75%, 80% in certain areas.
"All of a sudden last Saturday; 58%."
Click PLAY below for the full interview