INXS star writes music piece honouring Aussie diggers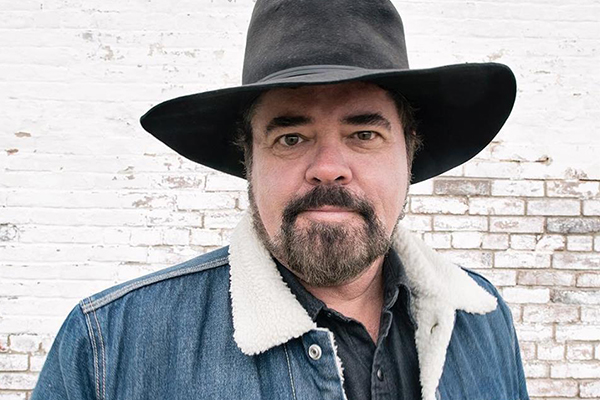 Over the decades there have been some incredibly moving songs written about Anzac Day and our diggers.
Songs that evoke emotion, but also describe what sacrifice in the theatre of war really means.
This year, award-winning songwriter and one of the stars of Australian supergroup INXS Andrew Farris has added his contribution.
He's written a piece of instrumental music to remember those who fought for Australia on the Western Front.
Titled 1918, Andrew wrote the piece while at the Australian National University's College of Music.
"It sort of sat with me for a long time and then recently I recorded it, and that's the piece you've got now."
Chris has overlayed with instrumental with words of the diggers that feature at the new Sir John Monash Centre, the two blend together wonderfully.
Listen to the interview and 1918 below