Investor pulls horses from QLD racing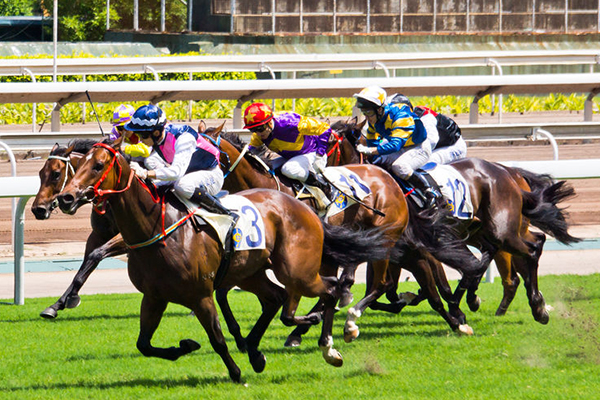 The biggest investor in Queensland racing has withdrawn its horses after concerns over the state's racing integrity.
Aquis Farm has announced it will not race any of their horses in Queensland after Toowoomba trainer Ben Currie was allowed to continue training, despite being stood down twice over the use of electric jiggers and illegal race day treatments.
Aquis Farm CEO Shane McGrath tells Ray Hadley it's a decision they "didn't take lightly".
"It's a stand we believe we had to make.
"Until the issue clears up any horses that do race… we'll be giving that prize money to a nominated charity until things are resolved."
Click PLAY below to hear the full interview